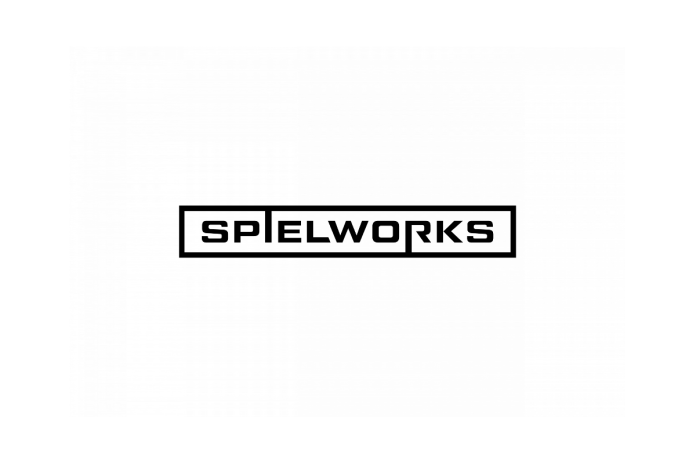 Reading Time:
2
minutes
Spielworks, a leading blockchain startup specializing in gaming and decentralized finance (DeFi) solutions, announces the gameplay features coming to its Wombat Dungeon Master game in Season Two. The second season of the play-to-earn (P2E) game will see players equip their Wombats with Items of new types, blend their duplicate NFTs to get Items of better quality, and mine materials that will help them get more Item NFTs.
Blockchain-based P2E games have exploded in popularity, with Axie Infinity, one of the leading titles in this market, generating as much as $4 billion worth' of NFT sales. The demand for decentralized games has emerged as one of the major factors fostering the growth of the entire blockchain ecosystem. The P2E business model is expected to mature and expand its foothold in the gaming industry in 2022 as new projects step up to contest the biggest P2E games.
Spielworks launched its multi-chain Wombat Dungeon Master game as a fun and exciting NFT staking platform. In the game, players stake their NFTs into the Dungeon and send their Wombats on a treasure hunt to recover them, gaining experience (XP) and reward points in the process. After adding inventory and equipment management systems in Season One, Spielworks develops these mechanics with the following features in Season Two:
New Item types. Players will be able to outfit their Wombats with Goggles and Amulets that will build up their mining power.
Mining materials. Delving into the Dungeon, Wombats will not just earn XP and points, but also mine useful materials—iron, uranium, and coal.
Wombatium. Wombatium is a special element that players can obtain in exchange for their iron, uranium, and coal, and use it to create new NFTs, such as Items and Item Packs.
NFT blending. Players can blend several duplicate Items in their possession into a more powerful Item of a different type. The transmutation also takes some Wombatium.
Season Two begins on March 30, a week after Season One wrapped up, expanding the game's RPG mechanics and bringing more than 10,000 active users online every day, with a total player base of more than 60,000 users. The second season will feature NFTs from partner projects such as Digital Ducks and Wax Paper Fold NFT collections as well as Acid Tea Granny P2E game. It will also give players more incentives to stake their NFTs into the platform.
"We are thrilled to see the tempo our Wombat Dungeon Master game has built up this far," says Adrian Krion, CEO of Spielworks. "The new season expands the core mechanics we rolled out in Season One and levels up the in-game economy, giving players more ways to earn with the NFTs in their collection. We are looking forward to launching even more cool features in the coming months!"
Powered by WPeMatico