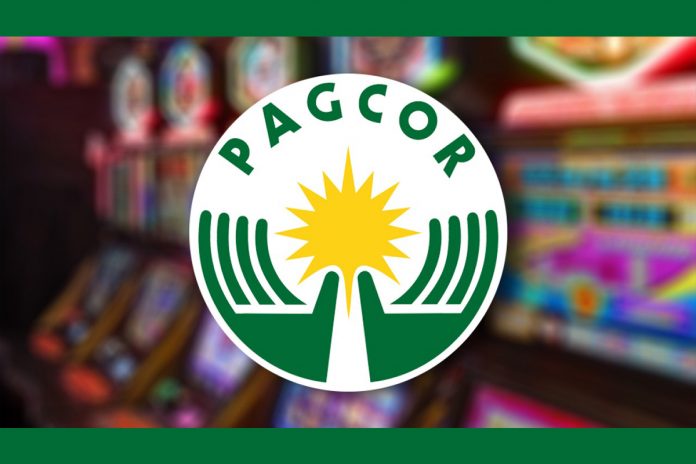 Reading Time:
< 1
minute
The Philippine Amusement and Gaming Corp (PAGCOR) has announced that it has earmarked P2bn ($41.5m) for the construction of over 30 multi-purpose evacuation centres for communities hit by the Ulysses typhoon. The regulator aims to build 32 centres in 31 cities.
"As part of the government's long-term response to climate change, which caused the successive strong typhoons that slammed the country, PAGCOR allocated P2 billion for the construction of multi-purpose evacuation centers (MPEC) in typhoon-prone provinces," PAGCOR said.
Andrea D. Domingo, Chairwoman and CEO of PAGCOR, stressed that the state-run gaming agency would allocate the funds despite its significant drop in revenue due to the suspension of gaming operations and strict community quarantine measures owing to the Covid-19 pandemic. In Q3 2020, the regulator's income fell by 60% year-on-year to Php22.33bn.
"The Filipinos have suffered a lot this year – from the global pandemic to a series of destructive typhoons. Hence, despite our revenue losses, we have committed to provide a long-term solution to the most vulnerable sectors and communities," Andrea D. Domingo said.
"We deeply empathize with them. In fact, PAGCOR has already deployed teams in hard-hit provinces such as Albay, Camarines Sur, Catanduanes, Marikina, Isabela and Cagayan to provide immediate relief. But with the construction of MPECs in typhoon-prone areas, we hope that we can help safeguard the lives and welfare of many Filipinos," Domingo added.
Powered by WPeMatico