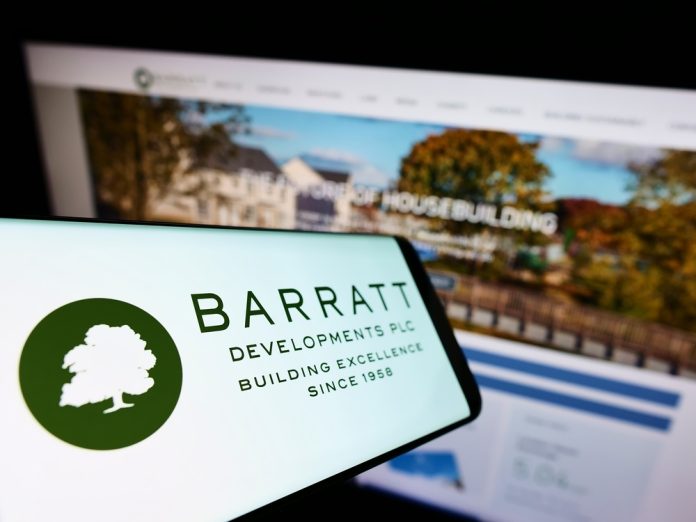 Reading Time:
< 1
minute
XLMedia has announced the part disposal of the Group's Personal Finance assets for a total cash consideration of $1.3 million (the Disposal). The Disposal comprises domains and websites including Investor Junkie, Greedy Rates and Young and Thifty owned by XLMedia Publishing Limited and Webpals Systems SC Limited, subsidiaries of XLMedia plc. The cash generated from the Disposal will be utilised in the day-to-day operations of the business.
The Disposal is in line with the Company's strategy to exit non-core activities while focusing on the Group's Sports and Gaming business, expanding its North American Sports footprint, while also refining and developing the Group's EU Sports portfolio, and the Group's Gaming assets in selected markets, including the US.
In the year ended 31 December 2022, the assets relating to the Personal Finance division generated revenues of $1.9 million and EBITDA loss of $1.3 million.
The Personal Finance assets were excluded from continuing operations as disclosed in the Company's year ended 31 December 2022 results and have no impact on earnings in the current financial year.
Following the sale of these assets to MPD Media, the process to sell the remaining Personal Finance assets is at an advanced stage, but there is no certainty that a transaction or transactions will complete.
Powered by WPeMatico