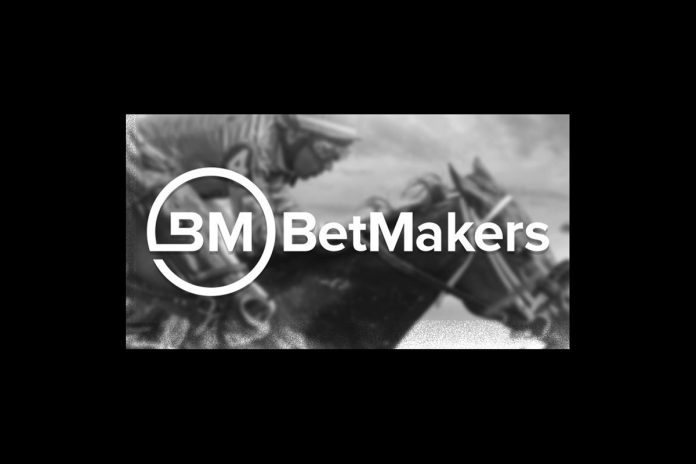 Reading Time:
2
minutes
BetMakers Technology Group has announced that its Global Racing Network (GRN) has been awarded the rights to offer the thoroughbred racing content from Selangor Turf Club, the premier racing club on the Peninsula of Malaysia, for fixed odds, booked bets and exchange wagering in the UK and Ireland.
GRN offers technology and service solutions for racing's rights holders and authorities worldwide, delivering international racing content from more than 30 countries and helping rights holders access new markets for their racing.
"At Global Racing Network we believe that Selangor Turf Club should have as much visibility into the performance of their signal as possible to achieve their growth targets in new markets. To deliver this, we are not only building the network between Selangor Turf Club and the wagering operators, but we are also supplying the data and tools they can use to stimulate wagering and drive revenue. We are very excited about their prospects in these markets and happy to be working with them," Kerry Gatten, VP of Global Racing Network, said.
"It has been exciting to work closely with Selangor Turf Club and to further expand BetMakers' global footprint in Asia, building on our relationships with existing pari-mutuel betting and global pool commingling clients in Macau, Hong Kong, Vietnam, and Malaysia. As BetMakers provides a full suite of technology and service solutions for racing bodies and operators, we hope to have a long and productive partnership through which we can help Selangor Turf Club reach its goals," Lance Ku, International Operations Manager and Director of Sales & Business Development, Asia for BetMakers' Global Tote, said.
"Selangor Turf Club is pleased to partner with BetMakers' Global Racing Network to expand our racing into the United Kingdom and Ireland, helping us showcase the quality of the thoroughbred racing we conduct in Kuala Lumpur. We look forward to working with BetMakers to help ensure the growth and sustainability of racing in Malaysia," Mike Fong, CEO of Selangor Turf Club, said.
Powered by WPeMatico