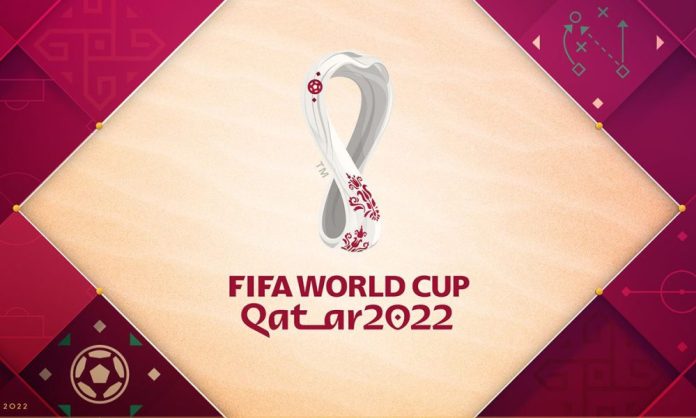 Reading Time:
< 1
minute
French audiences will be warned of the risks of excessive gambling during the FIFA World Cup 2022, as l'Autorité Nationale des Jeux (ANJ) launches its first dedicated safer gambling campaign – 'T'as vu, t'as perdu' ('You Saw, You Lost').
The French gambling authority developed the campaign following research undertaken by Harris Interactive, which noted that "more than a third of French adults who plan to follow the World Cup intend to bet money during the competition".
Set to be broadcast throughout World Cup 2022 (November 20–December 18), 'T'as vu, t'as perdu' aims to raise public awareness of excessive gambling and to combat myths around sports betting.
The ANJ believes that a winter World Cup will once again surpass French wagering records set by Euro 2020 (€435m) and World Cup 2018 (€366m) – underlining the need for its safer gambling campaign.
Of significance, the campaign targets engagement with male audiences under the age of 35, who are reported to wager the highest amount on football bets and are most prone to gambling excessively.
'T'as vu, t'as perdu' was developed by RosBeef, a Paris-based marketing agency that specialises in youth and millennial-targeted adverts and has created nationwide campaigns for Adidas France, Adobe and Heineken.
ANJ President Isabelle Falque-Pierrotin underlined the importance of the campaign to ensure that sports betting is maintained as a recreational activity during World Cup 2022.
"In addition to the campaigns carried out by the public authorities, the ANJ is launching its first prevention campaign," Falque-Pierrotin explained.
"For the regulator, it is not a question of demonizing sports betting but of conveying to young people, by adopting their codes, a warning message on the risks of excessive gambling, when the practice of sports betting switches to the outside world."
Powered by WPeMatico