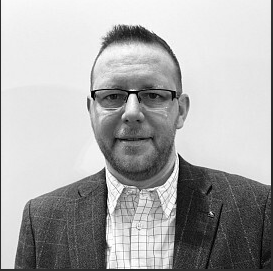 Leading iGaming platform White Hat Gaming has bolstered its leadership team with the appointment of Ed Bullock (pictured) to the position of Chief Operating Officer and Chris Hipkiss to Chief Delivery Officer.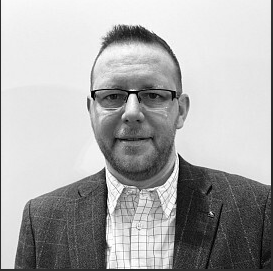 Effective immediately, Bullock's wide-ranging role as COO will see him driving the efficiency and efficacy of all operations within the business, helping White Hat to grow in new markets and strike up relationships with fresh clients.
Having worked with the company for five years, joining from bet365 in 2017, he brings a huge degree of experience to the position, with a total of 25 years in technical roles under his belt.
Meanwhile, reflecting the critical importance of delivery to the business, Chris Hipkiss takes on the role of CDO, having held the position of Head of Product and Deliver at White Hat Gaming for over two years.
Phil Gelvan, CEO at White Hat Gaming, said: "We're certainly taking some bold strategic steps in a bid to continue the aggressive growth we've been enjoying in the US and these appointments are very much part of that plan.
"I believe that Ed and Chris are exactly the people to afford us the agility and precision in our operational and delivery capabilities to achieve this growth."
Ed Bullock, Chief Operating Officer at White Hat Gaming, said: "It's been a wild ride working with White Hat Gaming, especially since we rolled out in the US. There's a huge amount of potential to build upon now and I can't wait to sink my teeth into the job during this exciting time."
Chris Hipkiss, Chief Delivery Officer at White Hat Gaming, said: "As the business has grown so quickly in recent times, it's become clear that effective delivery is going to be key to our continued success. I'm looking forward to strengthening our abilities in that arena further so we can continue to expand at pace."
The appointments follow White Hat Gaming's recent announcement that it had gone live in Kansas, on the day the state first opened for business, marking the 13th state the platform had rolled out in.
This also included the introduction of the company's Travelling Wallet solution, which enables players in Kansas to move from state-to-state and between gaming verticals, retaining their balance in each without the need to transfer funds.
Powered by WPeMatico