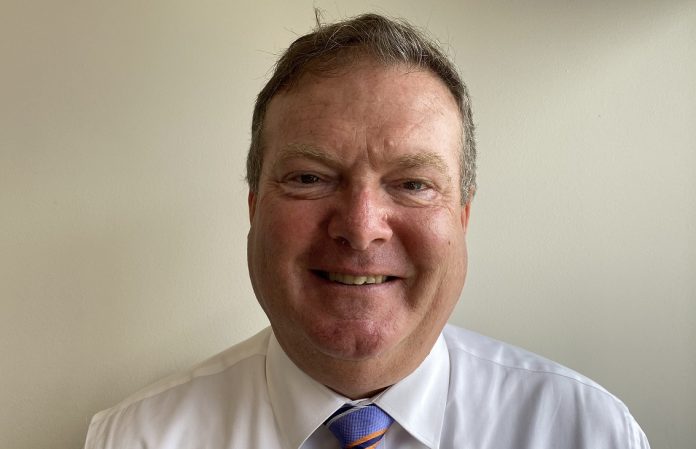 Reading Time:
2
minutes
Greyhound Racing NSW (GRNSW) Chairman John Williams has announced the appointment of Robert Macaulay as the organisation's new Chief Executive Officer.
"I am delighted to announce the Board's appointment of Rob Macaulay as our new CEO," Mr Williams said.
"Rob is very experienced within GRNSW and is a strong advocate for the sport and its participants.
"He has served GRNSW as Company Secretary for several years and has also acted as GRNSW's legal advisor, so he knows the tasks in front of us – and the opportunities for continuing commercial growth of the wider industry to deliver increasing returns to the participants.
"Rob has demonstrated his leadership of GRNSW's highest priority, the welfare of our animals, and is a strong advocate for regional and rural NSW where 75% of our participants reside.
"Rob has worked alongside and assisted the previous CEO (Tony Mestrov) for several years and that has given him great knowledge of the organisation and the industry. He knows the job and we feel it will be a smooth and successful transition."
Mr Macaulay has been Legal Counsel for GRNSW for the past 3½ years and was acting as interim CEO since Tony Mestrov announced his resignation to take on the role of CEO at NRL club Manly Warringah.
Mr Macaulay said: "It is a great honour to be appointed to the role of CEO and continue the great work of the management team at GRNSW.
"I look forward to travelling across regional NSW and meeting with participants and supporters of a great family-orientated sport.
"I am especially pleased to have been a part of the journey that has so far delivered transformation on re-homing and welfare initiatives while at the same time supporting the livelihoods of thousands of participants who enjoy this sport in NSW through prizemoney and enjoyment."
Powered by WPeMatico