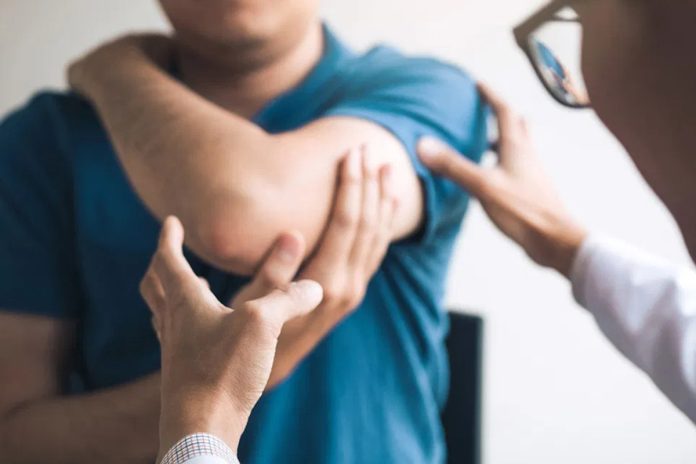 Reading Time:
< 1
minute
The revenue generated by taking Android games into the alternative app stores was $50 million in the last 12 months, Flexion Mobile has announced in its Q1 financials.
The company offers developers an easy way to add revenue and audiences for their games. It takes on the technology and marketing challenges of adding a game to Huawei's App Gallery, the Amazon App Store, the Samsung Galaxy App Store, Xiaomi GetApps and the One Store.
"Our approach has proved attractive to game developers because there is little upfront cost or effort required from their side. They let us run the show and get a handsome revenue boost from their games in return," Jens Lauritzson, CEO of Flexion, said.
Flexion is adding an average of 10% to a game's revenue by taking it to the alternative app stores.
"This is essentially a bonus for games that already do great in Google Play," Jens said.
As well as handling the technical part of the move to the alternative stores, Flexion runs user acquisition and platform relations to maximise the audience their clients' games reach and therefore the revenue each game generates. The Company recently acquired influencer marketing agency Audiencly to boost its distribution power and marketing expertise. This will help game developers generate even more revenues from their distribution in new channels.
Jens said: "We understand the alternative app stores in depth. Flexion has people with the expertise and experience to make games perform on different platforms and technology that no-one else can offer.
"We give developers access to new organic users which in the last 12 months has added $50 million of revenue to the games we work with. But the alternative app stores represent an untapped opportunity with often higher payouts than Google Play. Watch this space for more."
Powered by WPeMatico