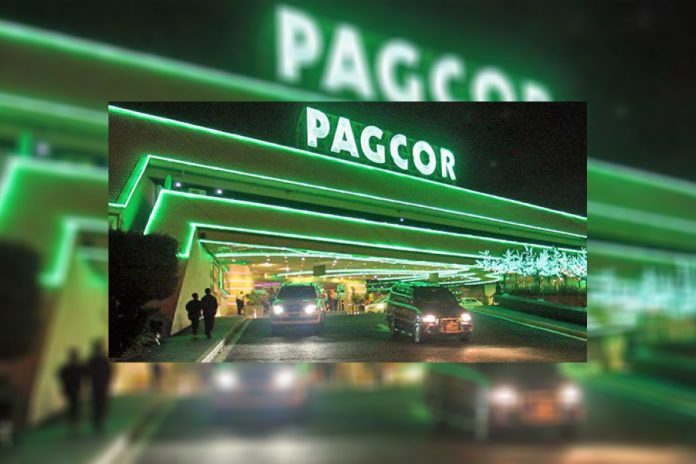 Reading Time:
< 1
minute
Philippines gaming regulator PAGCOR has reported income from gaming operations of $215.6 million in the three months to 31 March 2022, up 35.05% year-on-year although barely a third of the US$638.9 million recorded in the December 2021 quarter.
The sequential decline in gaming revenue comes after the Philippines government was forced to raise its COVID-19 alert level at the start of the year due to rising cases associated with the omicron variant. Those restrictions have since been eased with capacity restrictions lifted and international borders reopened to visitors since 1 March 2022.
Although expenses increased by 53.9% year-on-year to US$96.8 million, net profit grew by 310% to US$11.9 million. Profit was also considerably higher than the US$4.0 million reported in Q4 2021.
The Q1 2022 results come after PAGCOR chair and CEO Andrea Domingo said last week she expects the Philippines gaming sector to double its revenue in 2022.
Powered by WPeMatico