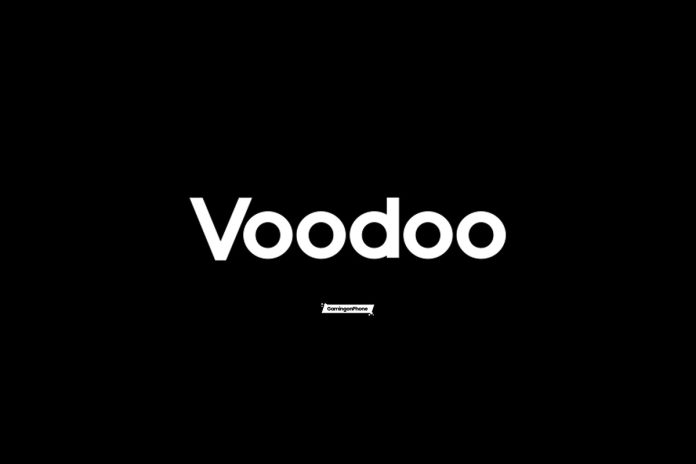 Reading Time:
2
minutes
Voodoo, one of the world's leading mobile games publishers, has announced the launch of its own Voodoo Academy – a learning programme designed to inspire and support the next generation of developers to build, test and improve hyper-casual mobile games.
The Voodoo Academy is a dedicated programme open to game development students, recent graduates and newcomers to the hyper-casual industry that have not yet published a game with another publisher. The programme includes an online training platform with new courses uploaded on a regular basis, live coaching sessions and direct contact with the Voodoo Publishing team, as well as prizes for students that hit different milestones throughout the programme. The prizes include $1,000 for the first three prototypes tested by Voodoo Academy members, and up to $3,000 for all high-potential prototypes tested.
Stanislas Marchand, Voodoo Academy Lead, said: "We believe that with the right training from Voodoo experts, budding hyper-casual game developers can gain years of experience in only a few months. With Voodoo Academy, we are putting this belief into practice by offering a free-to-access pathway for students to learn, share and build long-lasting success with Voodoo's guidance. We've always been passionate about supporting our partners and the Voodoo Academy is a true embodiment of our commitment to this."
Arthur Duverne, Co-Founder of OHM Games, the studio behind multiple hits including Run Rich 3D, Shortcut Run, Knock'em All and Push'em All, said: "We are delighted to be able to share our knowledge from developing and launching successful hyper-casual games. We believe newcomers to hyper-casual can bring fresh ideas, start new trends and become key members of a great community. We hope that the experience driven input we've shared with the Voodoo Academy will help fellow developers to succeed."
Harvey Roberts, Co-Founder of Blue Monkey Studio which published the hit game Flex Run 3D just nine months after launching, said: "The Academy is a comprehensive all-in-one platform that gives young talent all the knowledge and tools they need to reach success. With the courses available, students can learn in hours what would typically take days or even weeks to learn live, avoiding potential mistakes and focussing on accelerating the production process."
The programme will kick off with a live stream on April 14th, featuring Blue Monkey Studio, who will share their tips for a successful start in hyper-casual.
Powered by WPeMatico