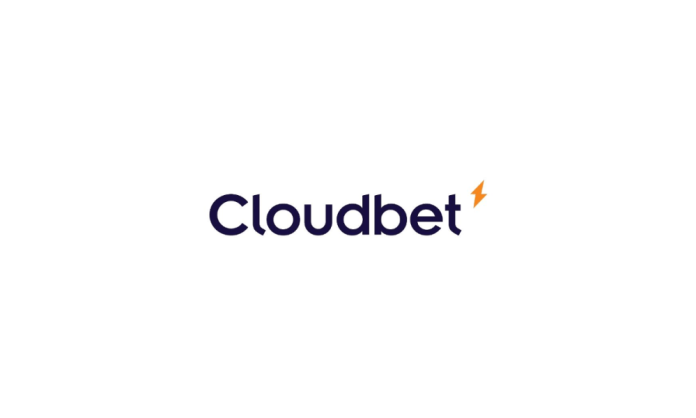 Reading Time:
2
minutes
● World Cup brings crypto users back into the arena.
● Highest deposits by volume have been from TRON blockchain
● Bets made on Argentina to lift the Jules Rimet Trophy most popular
If you can't bet on crypto, bet with it. That seems to be the takeaway this year as a crash in cryptocurrency trading markets has run up against the biggest betting event of this decade so far.
Cloudbet, the world's longest-running online crypto sportsbook and casino, has seen during the 2022 World Cup. This despite many crypto holders having seen their investments drop substantially in relation to fiat currencies since the infamous downfall of Sam Bankman-Fried and his FTX exchange.
"With sentiment around cryptocurrencies so low after FTX imploded, we weren't sure what to expect this year. But new Cloudbet accounts are being opened at a record pace, first time deposits are up nearly double, and we're seeing incredible enthusiasm among bettors," a Cloudbet spokesperson said. "The World Cup appears to have brought crypto traders and holders out of their funk and back into the arena."
According to Cloudbet, interest is also high among bettors using less well-known blockchains, like TRON. "Our highest deposits by volume this World Cup have been from TRON, which is new for us. We expect it has to do with bettors moving funds to stablecoins during market uncertainty, and then using those stablecoins to buy into the sportsbook." Cloudbet's spokesperson said the next most deposited tokens came from BNB Smart Chain, Ethereum, and Bitcoin in that order.
"Our main marketing strategy for betting during the World Cup has been a kind of word of mouth system of referrals, which allows any player the chance to earn lifetime loyalty point commissions on bets their friends make," the spokesperson said. "It's almost working too well at this point. Players are earning points so quickly that we've had to add some big ticket items to our loyalty marketplace to give them things to save up for. There's even a lamborghini in there now."
The World Cup is always the biggest betting event of any year it is played, said Cloudbet, but going into 2022, fan enthusiasm was hard to read. Many fans were disappointed by the choice of the host nation, Qatar, and in person attendance has been complicated by last minute rule changes around alcohol at games and lackluster accommodation for fans. "We thought we might be looking at a one-two punch of low fan enthusiasm and crypto trader fear mentality. It turns out, when it comes to the World Cup, even crypto winter can't stop the party."
Powered by WPeMatico