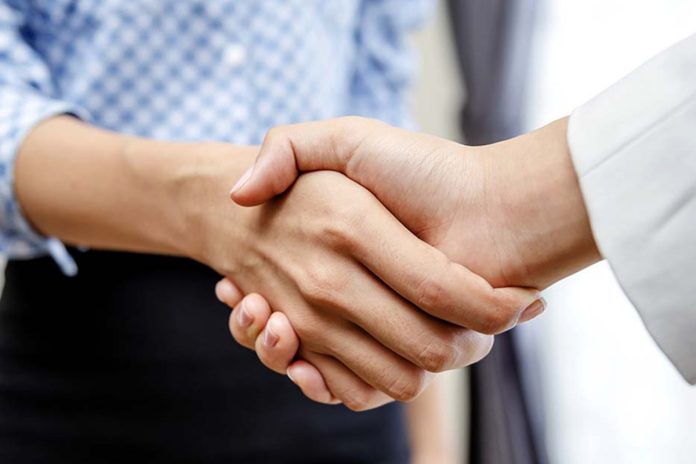 Reading Time:
2
minutes
Sweden-based gaming and media company FSport AB ("FSport") has entered into an agreement with media powerhouse TV4 to provide the company's "FSport Free" gaming product and associated Daily Fantasy Sports platform to Fotbollskanalen.se, Sweden's largest football site.
TV4 will promote the games on Fotbollskanalen.se and social media under its soon to be launched new brand for Daily Fantasy Sports, where participants will be able to enter free to play games.
Through the cooperation FSport will receive exposure of its gaming brand in Sweden's largest media for football enthusiasts, in conjunction with e.g. the women's European Championship, the men's World Cup, Champions League, La Liga and Serie A – where all matches will also be playable with real money bets and wins at FSport.se. Thereby driving increased awareness of FSport's gaming platform, engaging game formats and brand, as well as potentially significant user growth.
"We are looking forward to offering an exciting and entertaining fantasy sports game to all our football interested visitors. By launching this game with real-time action, we are creating added value and consolidating our position as Sweden's prime digital football destination", says Pontus Fridberg, Business Development Manager at Fotbollskanalen.
"We are delighted to launch our games with TV4 and Fotbollskanalen. The agreement demonstrates the great interest in our proprietary gaming platform and marks a great leap forward for the establishment of Daily Fantasy Sports in Sweden. Our fantasy format will reach an even wider audience, which will be beneficial for our entire business", says Staffan Lindgren, CEO of FSport AB.
TV4 is Sweden's largest media channel with the TV rights to some of the world's biggest sports events, such as the European Women's Football Championship, the Men's Football World Cup, the Champions League, La Liga and Serie A. Fotbollskanalen.se with its 650 000 unique visitors every week is Sweden's largest football site.
Powered by WPeMatico