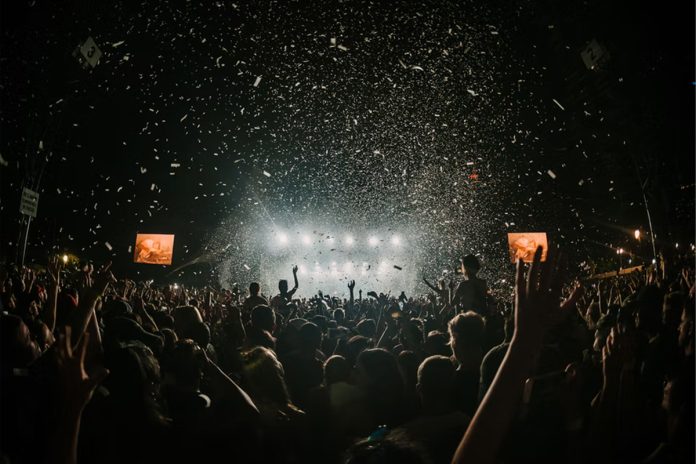 Reading Time:
2
minutes
Tundra, the London based esports organisation housing some of the best esports talent, have recently signed a deal with Jorhdys, a top content creator from the United Kingdom. Jorhdys is the first Rocket League content creator to join elite esports organisation Tundra, as the team expands to deliver more content across more titles for their fans. Jorhdys will be:
Jordan 'Jorhdys' is a Scottish Twitch Partner, with over 22k followers on the leading streaming platform, primarily streaming Rocket League and VALORANT.
"Jorhdys will add a new dimension to our content output at Tundra," says Danny Lopez, Director of Marketing and Content for Tundra. "We want to create content that goes head to head with the tier 1's of this world and even turns heads outside of esports. Audience growth & engagement is a key short term goal for us too, so by getting more content creators on board, we can make this goal a reality.
"I'm really excited to be signing with Tundra" says Jorhdys on signing. "It'll be my first real experience working with an organisation that has a lot of ambition and positive attitude towards creativity and growing together. I'm looking forward to all the things Tundra has planned going into the future and I hope that it will be a great chapter in my streaming career."
With a combined social following of over 35k, Jorhdys will be fully integrated into Tundra content plans, producing and sharing content for Tundra across all her social channels, participating in fan activations, making personal appearances in Tundra shows and content including livestreams
The signing of Jorhdys kicks off a busy week of signings for Tundra, with two more content creator signings to be announced later this week, as well as another pro player, revealed tomorrow, to add to their growing ranks
Powered by WPeMatico