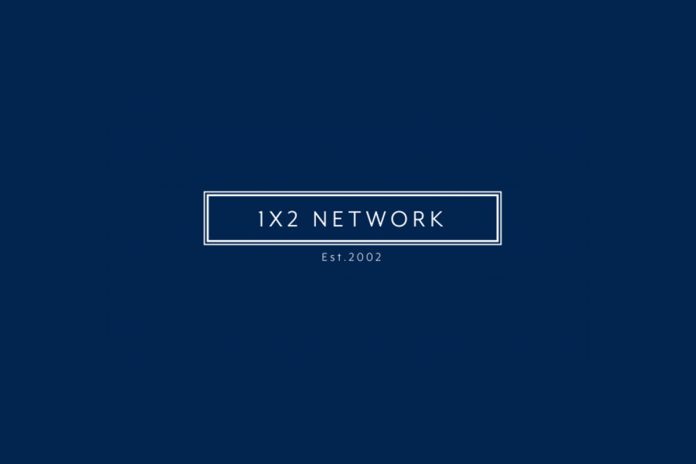 Players in the province of Quebec will be able to spin the reels on a Branded Megaways online slot for the first time after provider and State corporation extend their existing partnership
Players in the Canadian province of Quebec will be able to experience the thrills and excitement of Branded Megaways for the first time after the developer behind the concept, 1X2 Network, strengthened its partnership with Loto-Québec.
The two initially joined forces back in 2020 and now the State corporation has launched its first-ever branded slot game via Branded Megaways, which allows operators to leverage the huge popularity of Big Time Gaming's revolutionary mechanic by launching their own unique slot.
Branded Megaways title. This is achieved by combining the customisable elements with standard Megaways features such as the logo, fonts, counters, symbols and more.
Operators that have already launched Branded Megaways slots have been able to unlock new levels of player engagement with these titles going on to become some of the most spun in their lobbies.
Rory Kimber, Account Management & Marketing Director at 1X2 Network, said: "Branded Megaways slots offer an experience like no other and it is great to see that the people of Quebec can now experience the edge of your seat thrills they provide combined with Loto-Québec's brand.
"We have a long and well-established relationship with Loto-Québec and the launch of its first branded slot via Branded Megaways really takes this to the next level."
Stéphane Martel, Head of products and innovation at Loto-Québec, added: "By working with 1X2 Network and leveraging its Branded Megaways slot is a great addition to our growing online casino game portfolio."
Powered by WPeMatico