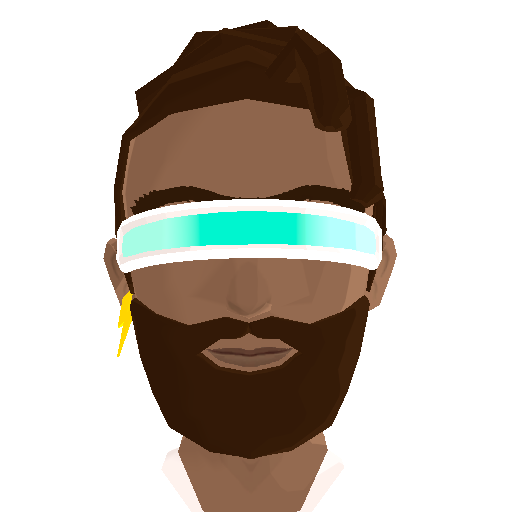 To commemorate the launch of Decentral Games' Atari themed Casino, the legendary DJ Dillon Francis will play a live set and drop an exclusive set of NFTs.
Last month, Decentral Games and Atari announced a partnership to develop an Atari branded casino powered by Decentral Games. The project bets for Atari themed Casino are expected to reach USD150 million in 2021 and USD 400 million over 2 years, with 88% of the gains going to the Decentral Games' treasury. Atari Casino will be ready and open to the public on April 28.
In conjunction with the new casino launch, platinum-selling artist, DJ and producer Dillon Francis is collaborating with acclaimed artist Merda to create three Atari-inspired Gerald the Pinata NFTs. Famed for being the best friend of Dillon Francis and a fan favourite, Gerald the Pinata has made multiple appearances alongside Dillon Francis in the past few years. Launch party goers can now get the opportunity to win this exclusive NFT at the Atari Casino launch party auction event. This auction is expected to attract members of the metaverse community and EDM fans from around the world.
Limited edition of the wearables designed by Dillon Francis will also be available at the launch party.
The launch party of the Decentral Games' Atari branded Casino will take place on April 28th in Vegas City. With over $10K USD in giveaways, free NFT wearables, and a live performance by the legendary Dillon Francis, this is a once-in-a-lifetime experience that should not be missed!
Powered by WPeMatico