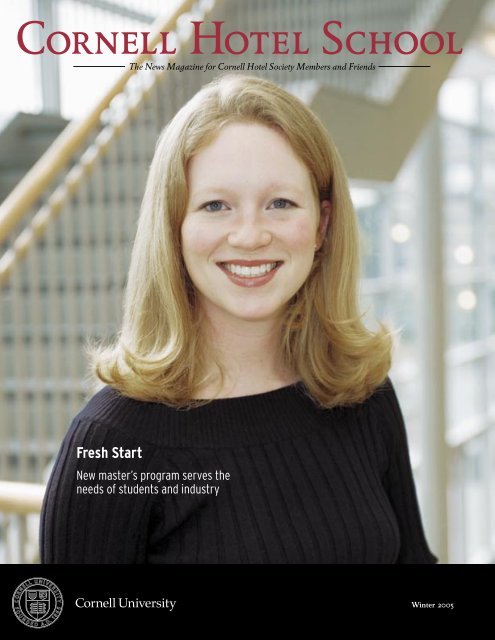 Paysafe, a leading specialized payments platform, today announced the appointment of Scot McClintic as SVP, iGaming Product & Strategy.  The appointment builds on Paysafe's ongoing commitment to specializing in the fast-growing iGaming and sports betting markets which continue to demonstrate significant potential; in the U.S. alone, Paysafe estimates that iGaming deposit volumes could grow from $3.4bn in 2019 to $24bn by 2025.¹
Reporting into Ben Dalfen, Paysafe's EVP, U.S. iGaming, McClintic has responsibility for collaborating closely with Paysafe's iGaming, iLottery and sports betting merchants and partners to further strengthen Paysafe's market leading iGaming product portfolio. 
Designed to allow customers to scale rapidly as the U.S. market continues to open up, Paysafe's expanding iGaming product suite is also fully integrated into a unified, and fully configurable, payments platform which merchants can seamlessly access via a single API plug-in. The Paysafe payments platform is designed to offer a wide range of both traditional and emerging payments options, such as its Skrill digital wallet and its paysafecard eCash solution, as well as extensive back office support including anti-fraud and risk management services and in-depth data reporting.
McClintic brings to the position over a decade's experience in strategic business development, product ownership and market analysis, with a strong focus as a licensed operator in the U.S. iGaming space. His most recent role was Chief Product Officer and General Manager at Penn National Gaming's Barstool Sportsbook & iCasino, an online and mobile sports betting and casino brand. Prior positions include Principal, Strategic Development and M&A at Comcast-NBCUniversal, where he co-founded the company's sports betting operator strategy. Before that, he held leadership positions at Acumen Fiscal Agent, NRG Energy and Bloomberg.
Dalfen said: "Scot is a savvy, well-connected and highly customer-centric leader and we're delighted he is joining the team to spearhead the next stage of our iGaming expansion strategy.  He will be a great asset to our growing team as we continue to invest in our specialized products and services and consolidate our position as the payments partner of choice in the iGaming and sports betting markets."
McClintic commented: "I've been closely watching Paysafe's rapid growth, particularly in the U.S., over the past few years and I'm thrilled to be joining such a dynamic, fast-paced company at such an exciting time in the industry."
Powered by WPeMatico