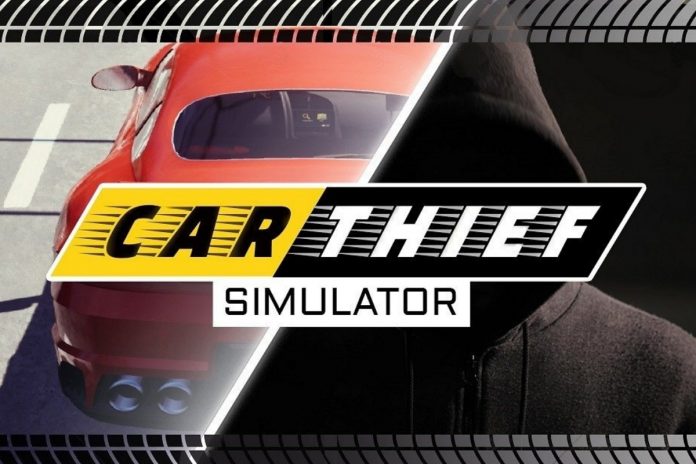 This is the third simulator game by the Wrocław company available on Steam. In Car Thief Simulator players will become what the name suggests: car thieves. During gameplay their main mission will be to steal cars from city streets, lots and parking garages. Some aspects of the game can be compared to a Steam community favourite, Thief Simulator, but The Dust is focused on the inner workings of stealing cars.  
Pick your target, break in and drive off… 
Players will be presented with a difficult task. In the game, we will have to make sure our jimmying and shimming doesn't look suspicious. Anyone on the street can come up to us and call the police. Creeping around and avoiding the glares of passers-by are key elements to the game. The next step for players will be to break into the car and – depending on the make and model – use the right tools to start the engine.
Selling the stolen car is also an integral part of the game. Players will have to change the look and markings of cars quickly in order to turn them over. Accidents often happen while driving or evading the police and that can bring down the value of your loot. If we destroy a car so badly it can't be sold, then we'll have to try and sell it for parts.
Car Thief Simulator is already the third in a series of simulators we are working on, and we are therefore demanding more and more of ourselves. Our task in this simulator is to create a game where players break into cars, find their way in the seedy underworld of criminals and thieves, and deal with passers-by or random people who can get in the way of a good score. – President of The Dust, Jakub Wolff
In The Dust's new simulator, players will also be hired to steal luxury cars that are well guarded with the highest levels of security.
Add the game to your wishlist on Steam and observe the progress of development.
Steam: http://bit.ly/TheDustCarThiefSimulator_Steam