New Zealand Stopped Opening Land-based Venues & Online Gambling Started to Grow: An Overview of the Last 10 Years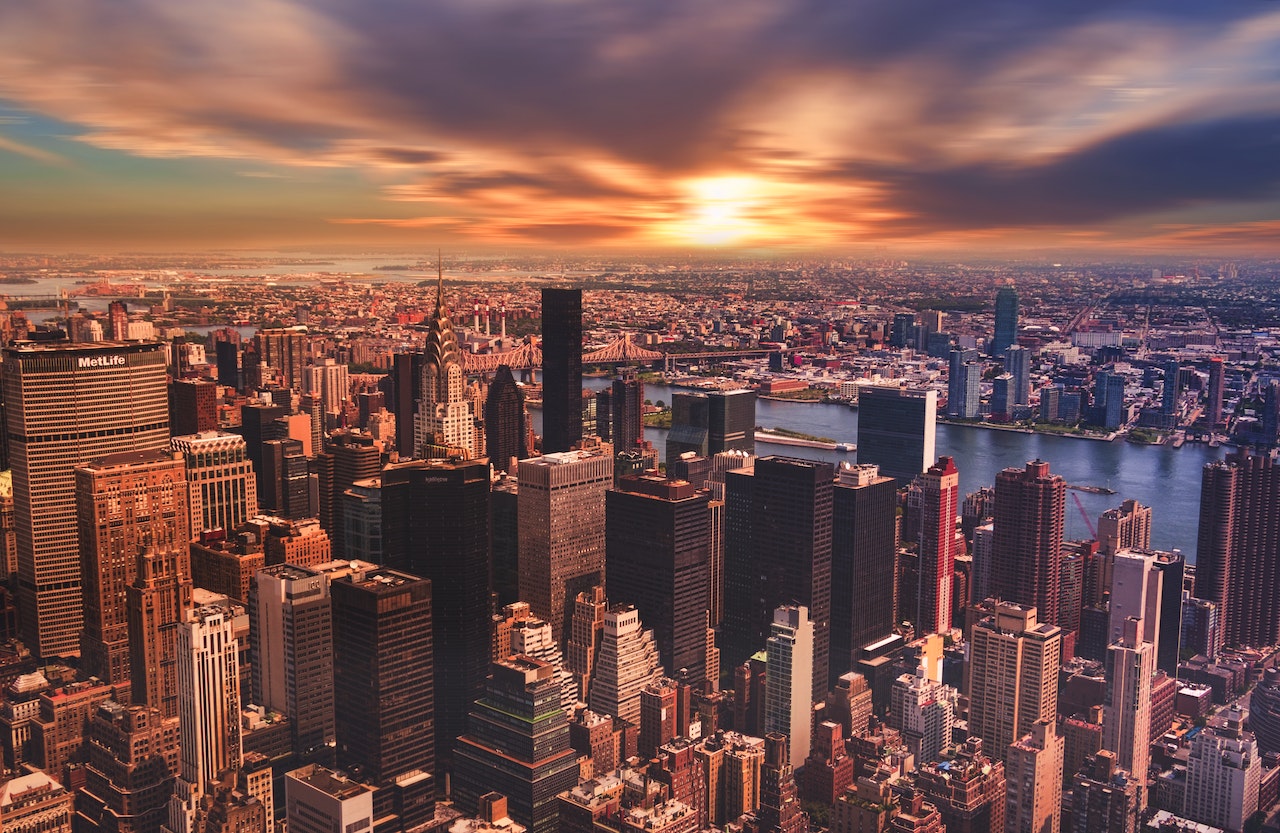 The gambling industry in New Zealand is one space that has battled many limitations yet maintained an upward trajectory in growth over the years. 
About a decade ago, the Gambling Act in New Zealand banned the establishment of new land-based casinos in the country, leaving the Kiwis to contend with the six known casino establishments in NZ. While that is expected to have caused a decline in gambling operations in New Zealand, it geared the bulk of gamblers in the region towards Online Gambling.
In this article, we will be exploring the online gambling scene in New Zealand, its legality and how far it has come in terms of revenue generated.
Is Online Gambling Legal in New Zealand?
New Zealand remains one of the countries with no clear-cut regulations regarding gambling operations. Regarding online gambling, players are prohibited from patronizing locally owned online betting providers except the Nation's Lotto and TAB. However, the major loophole to NZ's stringent gambling laws is that it doesn't explicitly prohibit players in the region from gambling on offshore online casino websites.
Despite the unfavourable gambling laws in the state, reports show that the gambling expenditure of the Kiwis shot up to $2.4 billion in 2018. This number is projected to increase in double fold in years to come.
Problem Gambling in New Zealand
Experts in the country have raised valid concerns over the implications of the strict laws in New Zealand. One of them is that since online gambling is still prohibited, the government can't protect people who don't know the potential harm gambling can cause. 
The data from the Department of Internal Affairs show that over 30% of losses in the gambling industry in New Zealand come from problem gamblers. This becomes a cause for national concern to protect its citizens by trying to regulate and set structures that could help people if they are plunged into problem gambling.
Perks Online Casinos Have Over Land-based Casinos
Although there are over 16,000 electronic machines available across the limited land-based casinos in the country, more Kiwis over the last decade have tilted towards online gambling than betting at land-based casinos. Here are some of the undeniable reasons:
Attractive Bonus Offers
One asset that online casinos present, which you can't find in land-based venues, is no deposit-required bonuses. They unlock play without payment, making them very attractive and growing the user base of the site that offers them. CasinoAlpha compared the available offers and found that, on average, $150 can be cashed out from an entirely free offer. This factor, among others, grows the virtual numbers as opposed to the players in physical venues.
Easy Access
The fact that you can easily access an online casino from anywhere without necessarily visiting any location, in particular, makes it a more favorable option for many Kiwi players.
Unlimited Gambling Options
At land-based casinos, your gaming options are very much limited. If you are all about slots, you will find that there are often fewer than 100 options to sample. This is hardly the case with online casinos, as most reputable platforms today provide over 1000 gaming options ranging from slots to table games.
Extensive Online Providers
As we have already emphasized in this article, there are 6 main land-based casinos approved to be operational in New Zealand, which can be very inconvenient given that they are primarily located in Auckland. 
For outsiders who are not based in Auckland, they are left with very limited land-based options to consider. However, with the rise of online casino websites today, players can choose from a list of over 50 online providers that accommodate players from New Zealand. This way, players can enjoy playing their favorite casino games from anywhere without necessarily facing the brunt of the strict NZ gambling laws.
Online Gambling in New Zealand is Here to Stay
Looking at everything discussed, one thing is clear: online gambling in New Zealand will keep growing. Seeing a booming market there, the government must improve by easing the regulations to allow more home-based gambling providers to sprout and thrive, as that will contribute greatly to the economy.