Sports Betting Venture Circa Sports Launches in Illinois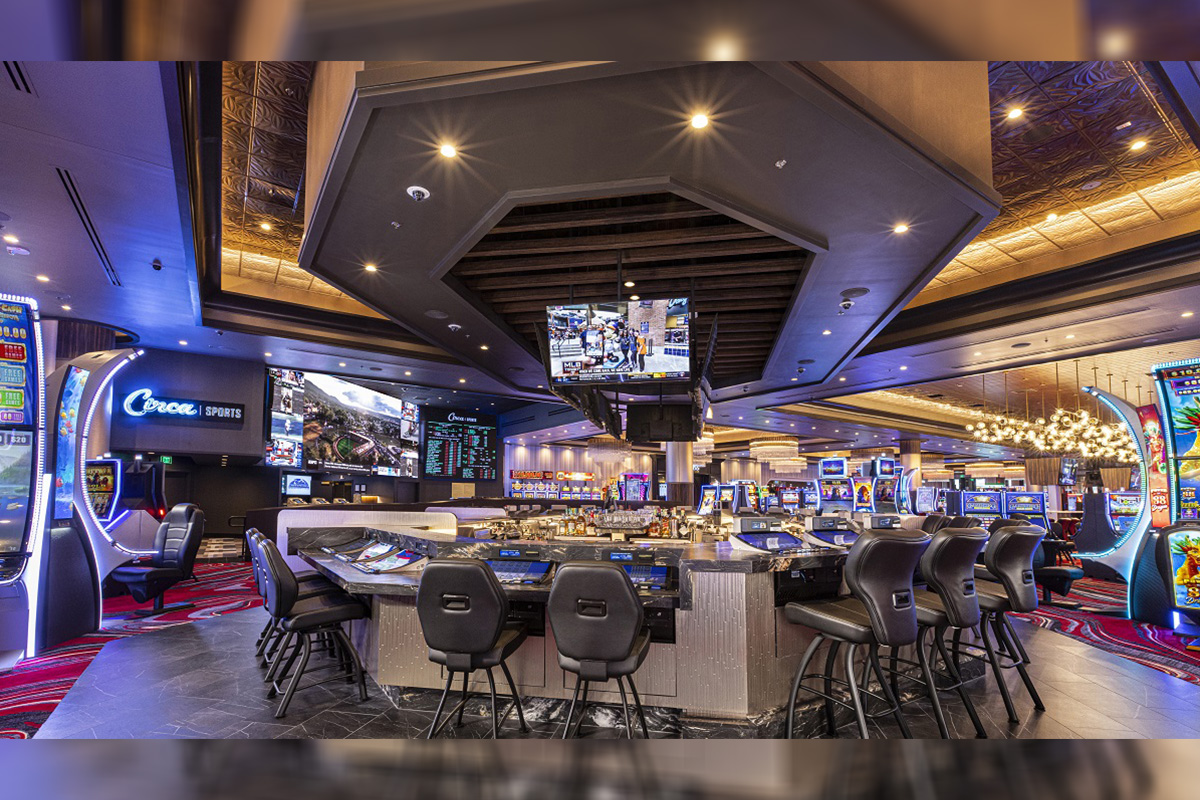 Sports betting venture Circa Sports has officially launched in the Illinois sports betting market. Marking the fourth and largest state for the brand from Las Vegas casino developer Derek Stevens, Circa Sports Illinois is now available via mobile betting app and has debuted a brick-and-mortar sportsbook within the new American Place in Waukegan in partnership with Full House Resorts Inc.
"The debut of Circa Sports Illinois is a tremendous moment for our company, and we are thrilled to have worked with this great state and Full House Resorts to bring the expansion to life. There's nothing like a Midwest sports fan and we know our product matches up with what they are looking for in a betting experience," Stevens said.
On October 4 at 2:30 pm, Chicago sports legend Brian Urlacher will join the Circa Sports team to celebrate the new book at American Place. This will include meet-and-greets with Urlacher along with him placing a sports bet.
Using the mobile Circa Sports app, bettors are now able to register, fund and wager on sports from anywhere in the state. Offering a new low-hold model for Illinois, Circa Sports offers some of the best odds in the country and is helmed by some of the industry's top professionals. Limits are the same for every player, whether the bettor is a novice or a sharp.
The brand's sports book in American Place features a dedicated wagering area with betting kiosks, physical ticket windows and digital boards with real-time odds. Bettors can catch all the sports action on 36 televisions, ranging from 60″ to 80″ screens. The book is located in the temporary casino Full House Resorts is operating while constructing the permanent American Place casino. Circa Sports also will launch a best-in-class retail sportsbook in the permanent American Place matching the quality and scale of the casino development.
Alex Stolyar, Chief Development Officer of Full House Resorts, said: "We are thrilled for Circa Sports to launch their best-in-class sportsbook in Illinois in partnership with our American Place Casino. The premium sportsbook gives new and existing casino customers throughout Chicagoland one more reason to visit and frequent American Place."