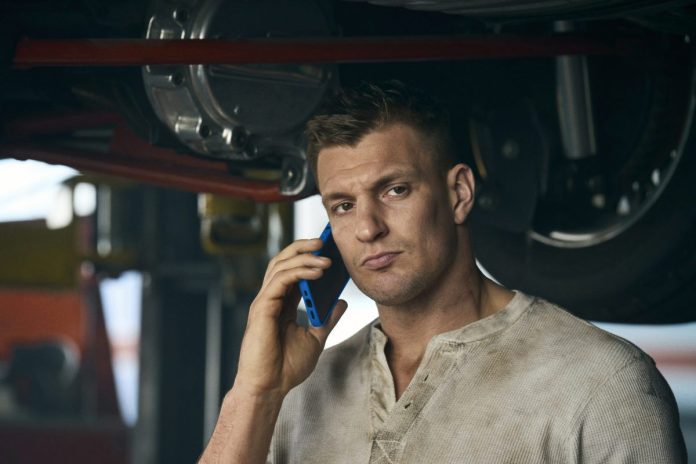 FanDuel Group, the premier online gaming company in North America, announced the "Kick of Destiny," a campaign featuring four-time Super Bowl Champion and five-time NFL Pro-Bowler, Rob Gronkowski, who will attempt to kick a field goal during a live Super Bowl LVII television commercial. Any customer who places a Super Bowl bet of five dollars or more on FanDuel will win a share of $10 million in free bets if Gronkowski kicks the field goal.
FanDuel introduced the campaign with the first spot in the campaign featuring Gronkowski returning to football for the Super Bowl – this time as a Kicker during a commercial. The integrated campaign will follow Gronk's journey throughout the NFL playoffs, including his training with a legendary NFL kicker, as he aims to win fans their share of $10 million in free FanDuel bets.
"Whether it's kick-off, a touchdown or an important play that will decide a season, FanDuel knows moments matter. Our first-ever Super Bowl commercial will be more than just a television spot – it will create a moment that will bring fans together, and give them something to collectively cheer for. It's an unprecedented field goal attempt on live TV…so anything can happen," Andrew Sneyd, Executive Vice President of Marketing at FanDuel, said.
"I spent my career catching the ball, but I always knew I could kick it and now I'll do it live in front of football fans everywhere during the Super Bowl. With $10 million in free FanDuel bets on the line, I'm training every day to give fans something to root for and to watch the 'Kick of Destiny' live on national television," NFL legend Rob Gronkowski said.
Powered by WPeMatico