BCLC Appoints Pat Davis as New President and CEO
BCLC's Board of Directors announced that Pat Davis has been appointed BCLC's President and CEO. The Board made the appointment following a competitive candidate search and review process.
"Pat brings a wealth of knowledge in both the technology and gambling industries. We are confident his experience combined with his dedication to integrity, player health and serving the best interests of our players and our province will further propel the advancement of BCLC as a social purpose company that operates with the highest standards," BCLC Board Chair Greg Moore said.
Davis brings nearly 20 years of experience in the gambling industry. Davis was most recently BCLC's Chief Information Officer and Vice President, Business Technology, leading the refresh of BCLC's technology platforms and enabling the delivery of its digital strategy and innovation agenda.
An expert in large-scale transformation, Davis' background also includes leadership in enterprise architecture and program management. He is a certified Project Management Professional (PMP) from the Project Management Institute and is certified as a Chartered Director (C.Dir) from the Directors College (a collaboration between McMaster University and The Conference Board of Canada). He is a member of the Chief Information Officer Council of British Columbia.
A supporter of growing local technology communities, Davis is on the Thompson Rivers University advisory committee for software engineering program and sits on the board for Kamloops Innovation.
Davis, who grew up in Kamloops, will continue to be located at the Kamloops head office.
BCLC's Board of Directors thanks Lynda Cavanaugh who has been BCLC's Interim President & CEO since January 2021. Cavanaugh took on the role from Greg Moore who was appointed Interim President & CEO in September 2019 when former President & CEO Jim Lightbody went on medical leave. Lightbody subsequently stepped down in December 2021.
Greg Moore also announced two executive appointments: Dan Beebe as Chief Operating Officer and Sandra Austin as Chief People Officer. Both have been serving in the roles on an interim basis for a number of months after an internal competitive hiring process. Sandra Austin is located at BCLC's head office and Dan Beebe is located at BCLC's Vancouver office.
Powered by WPeMatico
BCLC Marks Multiculturalism Week with Introduction of New Inclusive Holiday Program for Employees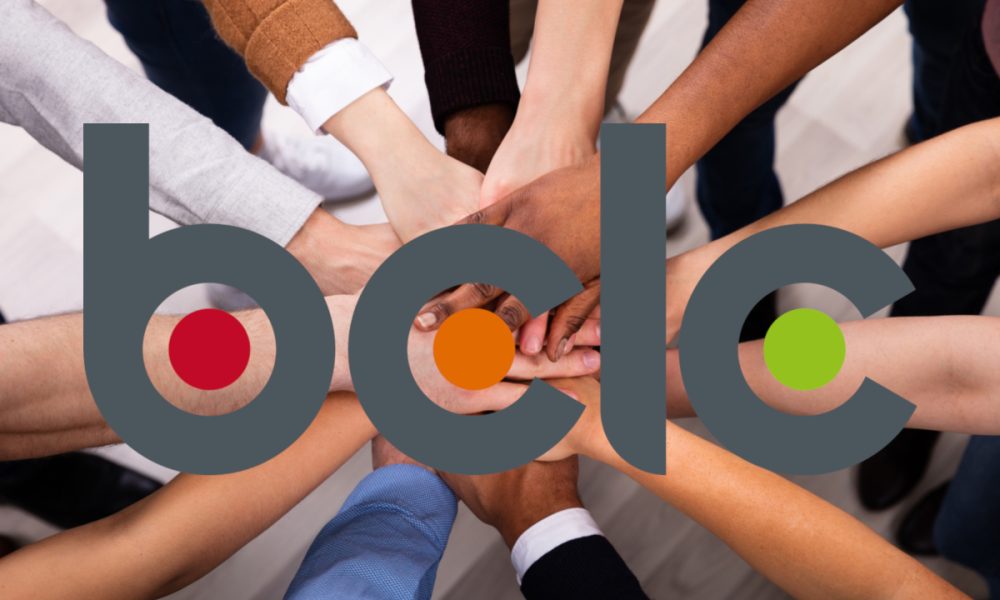 In recognition of our diverse workforce, the British Columbia Lottery Corporation (BCLC) has introduced a new program offering employees the flexibility to substitute up to six BCLC-observed statutory holidays in a calendar year for other days that have personal, cultural or religious significance to them.
This announcement coincides with British Columbia's multiculturalism week and is BCLC's latest enhancement to advance diversity, inclusion and belonging within the organization.
"As an employer, we recognize that there is no 'one size fits all' approach when it comes to holidays and, as our work with diversity, inclusion and belonging moves forward, so must our approach to our practices," the Chief People Officer for the BCLC, Sandy Austin, said. "This is another important step to build inclusive, equitable and safe workplaces and communities and we're encouraging other employers to reach out to us to learn more."
To further advance diversity, inclusion and belonging, the BCLC, guided by dedicated employee resource groups, is building inclusive policies, processes and structures to promote a safe, equitable and barrier-free environment where employees can thrive.
"This program acknowledges the individual values and beliefs of our employees and celebrates that," the Diversity, Inclusion and Belonging Manager for the BCLC, Madhavee Inamdar, said. "We are incredibly fortunate to have such a diverse workforce and are honouring that diversity and reaffirming our commitment to fostering an inclusive culture at BCLC where all employees feel that they are seen, valued and belong."
One exception to the substitution options is the National Day for Truth and Reconciliation. In line with our commitment to lasting and meaningful reconciliation, this day must be observed by all employees on September 30 of each year.
To learn more about how the BCLC is working to advance diversity, inclusion and belonging, visit Corporate.BCLC .com.
BCLC's Popular Ruyi Baccarat Coming Soon to North American Casinos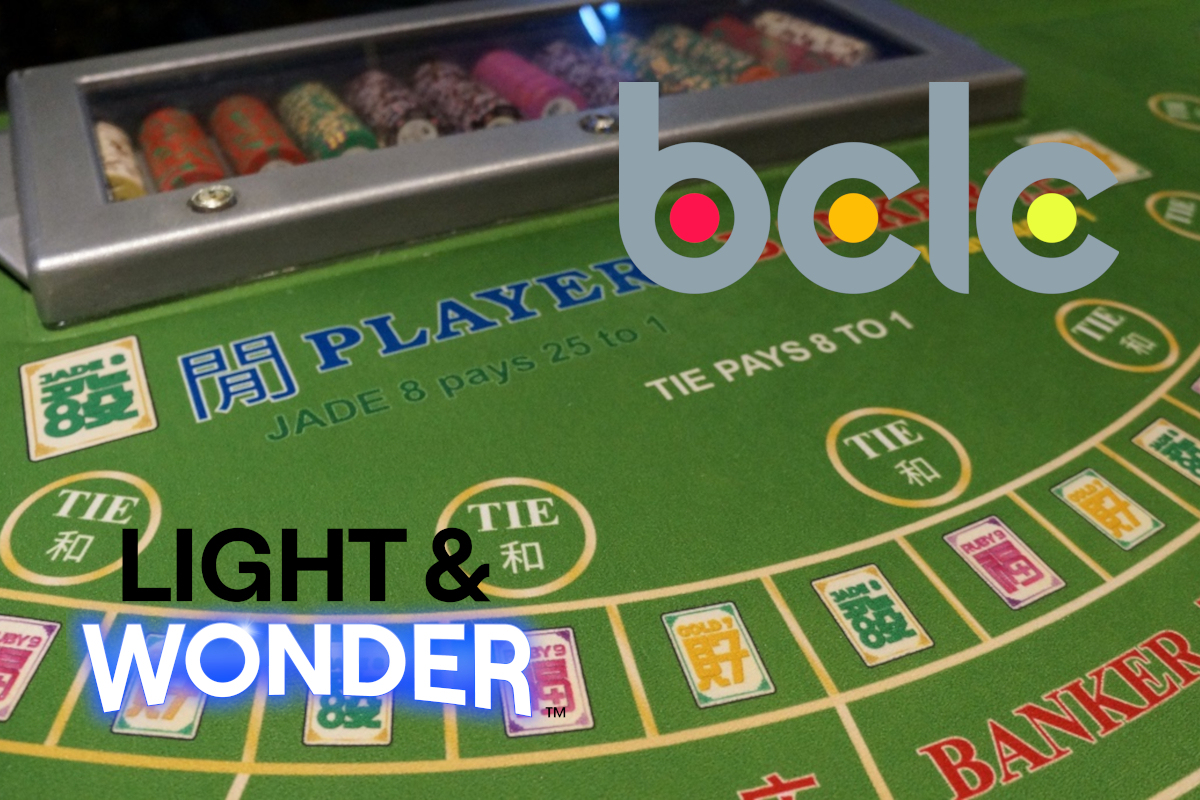 BCLC signs exclusive license agreement with Light & Wonder
The British Columbia Lottery Corporation (BCLC) is excited to announce an agreement with global gaming leader Light & Wonder Incorporated, which exclusively licenses the BCLC's intellectual property in its popular and commission-free Ruyi Baccarat game to Light & Wonder so that the game can be played in casinos throughout North America.
"The BCLC is used to bringing vendors' games to British Columbia, so to be the organization that's providing a made-in-house table game to a licensee is a nice change and speaks volumes about our quest to be a leader in the casino industry," the Chief Operating Officer for the BCLC, Dan Beebe, said. "We are always seeking out new ways to be an innovator and challenge the status quo and by partnering with Light & Wonder, a world-class gaming company, we have full confidence that Ruyi Baccarat will grow in popularity across North America."
The BCLC first launched Ruyi Baccarat at British Columbia casinos in early-2020 and today it continues to grow in popularity among players, available on both tables and electronic gaming devices.
"Ruyi Baccarat combines time-honored cultural traditions from the origins of baccarat with a more traditional non-commission gameplay approach to deliver a truly elevated player experience," the Global Table Gaming Senior Vice-President for Light & Wonder, Mike McKiski, said. "Partnering with the BCLC and being named the exclusive licensee of Ruyi Baccarat reinforces our commitment to ensuring our customers have access to the best games available for their casino floors."
Ruyi Baccarat is available in 14 British Columbia casinos with plans to bring the game to the BCLC's PlayNow.com in the future. Ruyi Baccarat will be available to Light & Wonder's players beginning September 9, 2023, pending regulatory approvals.
The BCLC is a social purpose company offering lottery, casinos, sports-betting and online gambling and has proudly conducted and managed responsible gambling entertainment that generates income to benefit British Columbians. Since 1985, more than $28 billion in net income has been delivered to the province to support British Columbia communities, provincial programs and services.
EVOLUTION ADDS NEW HIGH-LIMIT LIVE DEALER TABLES FOR BCLC IN CANADA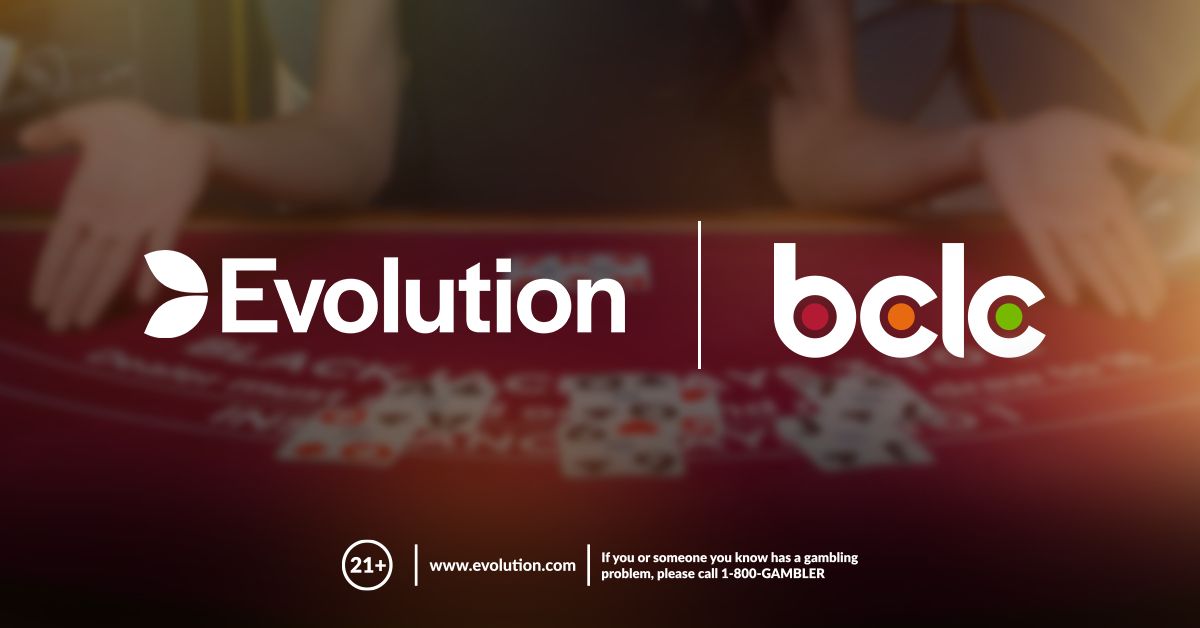 Evolution announced that it has furthered its partnership with the British Columbia Lottery Corporation (BCLC) with the launch of two new high-limit live casino tables for online players in British Columbia, Manitoba, and Saskatchewan.
The two new tables –VIP Blackjack and VIP Baccarat – are now streaming live from Evolution's Vancouver studio. They join the existing line-up of Evolution-powered live casino games and live game shows on BCLC's PlayNow.com Lottery, Casino, Sports, Poker, Bingo, and Instants platform.
As with Evolution VIP tables in other markets, the high-limit games are presented in opulent surroundings and include features such as higher minimum bets.
Jeff Millar, Chief Commercial Officer, North America at Evolution commented: "Our initial agreement with BCLC, over five years ago now, was instrumental in Evolution creating its Canadian live casino studio – our first major expansion outside of Europe back in 2018. Since then our relationship with BCLC has gone from strength to strength. We are proud to launch these new VIP tables and confident that VIP players will be attracted by this premium online gaming experience."