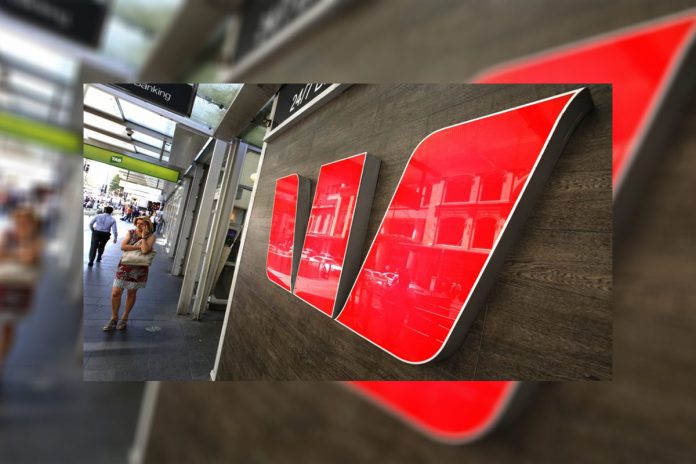 Reading Time:
2
minutes
Nicole Rose, CEO of Australia's financial crimes watchdog AUSTRAC, has stated that it is the responsibility of casino operators rather than regulators to oversee the operations of junket operators operating within their gaming facilities.
According to a report by News Corp, Nicole Rose made the claim during a Senate estimates hearing at which she was quizzed by senators over issues around junket compliance in the wake of the recent NSW Independent Liquor and Gaming Authority (ILGA) inquiry into Crown Resorts.
"AUSTRAC does not regulate junket tour operators," said Rose. "The onus is on industry to ensure it complies with its AML/CTF obligations. The Federal Court has also reiterated this view."
Pressed on apparent gaps in the regulation of junkets in Australia, Rose said that "domestic regulation won't address the issues" and that "the industry was well placed to manage and assess its own risks."
Rose's comments come after AUSTRAC announced in October the launch of a formal enforcement investigation into potential infringements by Crown of the country's anti-money laundering laws and relating to "Crown Melbourne's management of customers identified as high risk and politically exposed persons."
The ILGA inquiry, which will determine Crown's suitability to hold an NSW casino license for its AU$2.2 billion Crown Sydney development, has raised questions over the company's due diligence processes in relation to its international VIP operations.
"From the casino's perspective, all the front money comes from the junket tour operator and all the winnings go to the junket tour operator," the report said.
"This means that all reporting on these transactions occurs only under the junket tour operator's name and not the financial activity of the individual participants. This is a significant vulnerability for junket operations.
"While there was a theoretical acceptance that junkets may be exploited, it was AUSTRAC's view that this possibility was not taken seriously."
Powered by WPeMatico