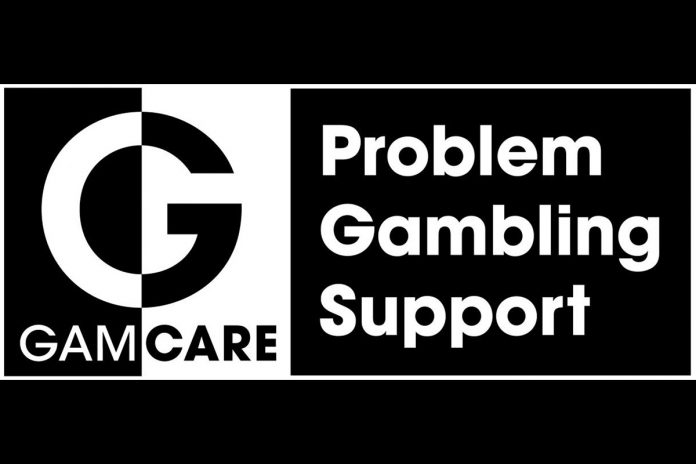 NatWest (RBS Group) has announced that it will extend its "pilot scheme" to provide funding for gambling advice throughout its UK network.
Working in partnership with GamCare, last year, NatWest unveiled its "walk-in consultation" related to gambling across 13 branches located in the South East and the Midlands.
When the Scheme was unveiled in 2019, NatWest management said the bank had a duty to help UK health services and local communities address gambling problems.
After the successful walk-in consultation trial, RBS Chief Executive Alison Rose announced the extension of the "pilot programme" as a core NatWest project for 2020.
Rose highlighted the support and training offered by GamCare saying that the scheme had "delivered real benefits for service users." RBS Chief also emphasised that the 13 test branches had met the scheme's mandate to become a' first point of contact' for gambling support services.
NatWest management will continue to partner with GamCare, considering how best to extend the scheme across its UK network of 850 highstreet banks. Operating with the care unit of GamCare, NatWest's walk-in appointments are free and made publicly available.