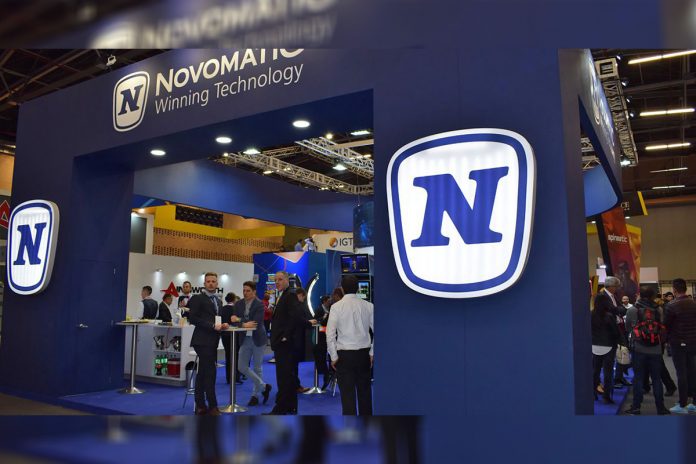 Austrian gaming operator Novomatic has implemented measures to comply with the government's strict regulations against the further spread of the virus among the population.
In order to comply with the government's strict regulations, NOVOMATIC has set up a home-office working for the majority of its staff. Especially the key points of contact for customers and partners like Sales, Technical Support and Spare Parts Divisions and essential administrative departments like HR, Legal, Accounting or Communications departments, to name a few, remain fully operative to guarantee continued customer support and daily business.
By adopting these measures, NOVOMATIC adjusts to the new situation, while its teams continue to work together and make every effort possible for the best service and support for customers and partners.
"This situation is entirely new for everybody, and for our industry as well. Operators, suppliers, manufacturers – the people who are all this, and their families. I would like to assert our customers and partners that we remain fully available for all their requests. Our staff and teams are fully motivated to stick together with our own NOVOMATIC team spirit. Let's all hope that our industry can soon resume normal operations, our daily lives as we know it and be able to gather again at upcoming industry events without fear of infection. Stay safe – stay healthy!" Jens Einhaus, VP of international Sales, Europe and the Americas, said.