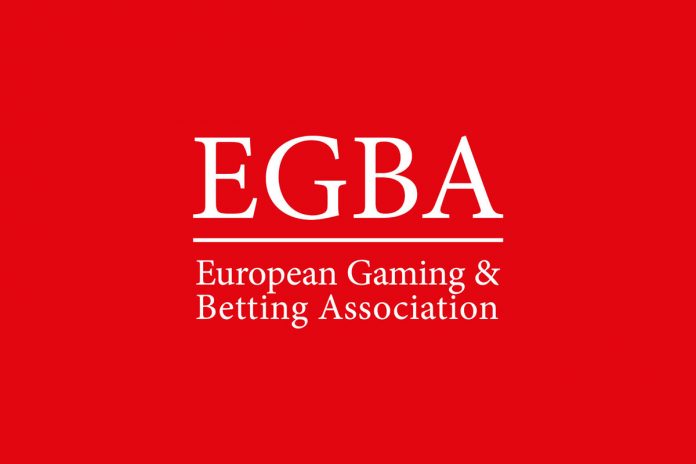 The European Gaming and Betting Association (EGBA) has launched an industry consultation to gain valuable insights about the code of conduct on GDPR compliance for European online gambling incumbents.
In May 2018, the European Union enforced its GDPR frameworks across member states, protecting the personal data of individuals and further streamlining its policy overseeing the digital exchange of information.
Despite its protections, GDPR requirements have posed challenges to many EU business sectors with regards to handling and processing consumer data.
Responding to changing demands, the EGBA has published draft provisions seeking to establish an "industry code of conduct" for its members and wider stakeholders working with online gambling incumbents.
"The Code aims to add value to the implementation of the GDPR by providing sector-specific guidance for online gambling companies, through the use of examples and best practices, on how to comply with the GDPR," EGBA said.
Opening its consultation, the EGBA wants to secure vital insights and knowledge on GDPR factors pertaining to data laws, transparency, fair exchanges, storage, purpose limitation and accuracy.