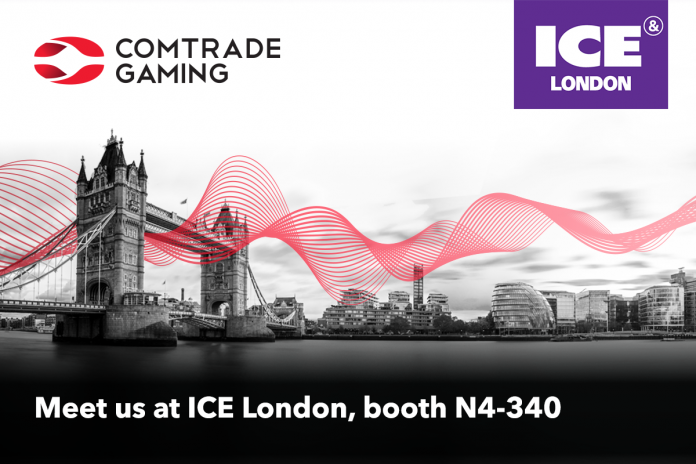 Comtrade Gaming is going to exhibit the latest technology innovations at ICE London 2020. This year they will showcase their continued innovation throughout their products and solutions that have been enhanced, during a very productive and successful year of 2019.
"Whether we review financial, organizational or technological improvements, 2019 proved to be a year in which we exceeded forecasts and outperformed expectations. Our continued growth is largely due to our ethos and foundation as a technology company. With this technology, operators, vendors and regulators can create an environment with the best possible responsible player experience on any given channel," Aleš Gornjec, General Manager of Comtrade Gaming said.
One of the key milestones for Comtrade's online gaming business was a strategic technology partnership with Mansion88. Back in September M88 migrated its complete backend system and player portal on to Comtrade's Enterprise Gaming Platform – iCore.
iCore's single-back office approach enables agile player account management (PAM), for highest player volumes, with great customisation capabilities. Among other iCore exciting features, Comtrade will be showcasing this year, visitors will be able to experience iCore's data-driven personalisation package. It is responsible for increasing individual player retention and guarantees personalised tailored game lobbies, web and mobile app visuals, promotions, as well as multi-channel messaging.