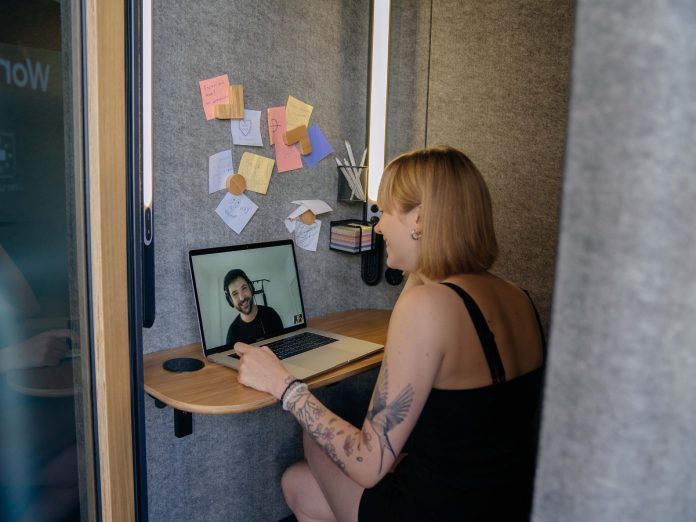 <imgsrc="" width="1200″ height="900″ title="" alt="Gismart Commits to Remote First Working Culture">
Reading Time: 2 minutes
Gismart, a global developer and publisher of mobile apps and games, announced that it will be shifting to a "remote first" working culture. Starting from June the company will provide its employees with full flexibility to work from any remote location and continue to open up new company hubs in Europe at the convenience of their employees who wish to work from the office rather than home. The company is set to open multiple hubs at new locations with 10+ employees or at the request of the employees in cases where the number of employees is fewer.
During the last years Gismart has undergone an organizational evolution and has become an umbrella brand. The company opened up several sub-brands representing different product groups which grew into independently operating businesses. Gismart's brands include Music Plus (music and utilities apps), Fulfilling Inc (wellness portfolio led by Luvly), dog training product Woofz, gamedev studio Flime (casual puzzle games), Social Platforms Games Studio, Blockchain studio (blockchain apps to be announced). The sub-brands operate independently, adapting their own processes and leadership while benefiting from Gismart's infrastructure, marketing expertise and industry connections. Some of the Gismart's brands expanded during COVID-19 which added up to initial geographical employee diversion and set a pattern for hiring talent regardless of their location base. With recent events in Ukraine and some of the team fleeing the country from a war, the company came to the decision to provide full geographical flexibility to all employees perpetually.
Gismart will keep its existing offices, alongside expanding the locations of its recently opened hubs from Poland and Georgia to one in Portugal this summer. The Gismart team has an opportunity to move anywhere within the world, working from home or from one of the available corporate hub facilities. The company supports the employees move by offering relocation packages in what is set to be two main hubs – Poland and Portugal.
Dmitri Lipnitsky, CEO at Gismart said: "Gismart has switched to the hybrid working environment two years ago, yet still keeping the standard offices running. Over this time we have learned the benefits of working remotely including reaching and keeping valuable talent by providing a higher degree of trust, flexibility, and support during tough times."
Powered by WPeMatico