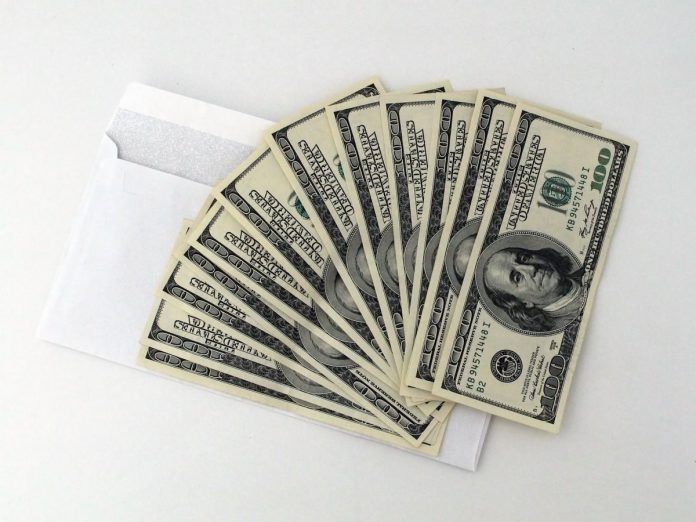 Griffin Gaming Partners, Polychain Capital, and Forte.io have invested in the development of a AAA blockchain-enabled game by the talent behind Halo, Call of Duty, and Star Wars
NEON, an independent game studio, has closed a successful seed funding round, raising $10.5 million USD to build the world's first blockchain-enabled AAA first-person shooter game. Demonstrating significant interest in the project across the gaming, blockchain, and technology sectors, the oversubscribed round was led by Griffin Gaming Partners, alongside Polychain Capital and Forte. Forte will also provide technical support to the project.
Designed to reward and empower players and creators, Shrapnel will be the world's first blockchain-enabled AAA first-person shooter game. Full details of the game are set to be announced next year.
Commenting on the raise, Mark Long, CEO at NEON, said, "When we saw the market research that players want to truly own their digital items, we knew there was a unique opportunity in blockchain. Thanks to Griffin's investment and expertise, along with Polychain and Forte, we can bring to life a game and mod platform that I've dreamed of making for years. This team is inspiring to work with. We know we have the right game with the right tech at the right time."
Spun-out from HBO Interactive, the NEON team has unmatched professional experience in transmedia, virtual production, and gaming-as-a-service. Comprised of BAFTA and Emmy award-winning game industry veterans hailing from some of the world's leading game companies including Xbox, Electronic Arts, HBO, LucasFilm, Irrational, and Zombie Ent amongst others, NEON's vision is to create the most immersive gaming experience ever seen in the crypto space. To support this vision, a range of blockchain and deep tech experts will support the architectural and design needs of the game.
Pierre Planche, Partner at Griffin Gaming Partners, said, "Griffin is thrilled to be working closely with Mark and the NEON team as well as an awesome group of strategic partners. It is exciting to see a AAA games team of this caliber contribute to moving the blockchain gaming ecosystem forward with a focus on quality gameplay and long-term value. NEON is authentically leveraging some of the most exciting pillars of utility that blockchain has to offer gaming – its core game design innovates on competitive game modes, and its digital economy will directly reward and empower the community. As a long-time FPS player and prior esports competitor in the genre, I know Shrapnel is exactly the experience my peers and I can't wait to get our hands on. "
Ben Perszyk, Partner at Polychain, said, "Polychain has long held that crypto will enable novel, unforeseen behaviors, businesses, and use cases, and we are seeing another example of that now with Shrapnel. We believe crypto assets and incentive structures will fundamentally change the way users play games, and we're extremely excited to see the experienced team at NEON push the envelope forward on what's possible in the crypto gaming industry by integrating crypto into a deep, immersive, AAA-style FPS experience."
Josh Williams, CEO and Co-Founder of Forte, said, "Experienced game developers like the NEON team know that core gameplay and engagement mechanics are crucial for staying power. They are committed to creating sustainable blockchain ecosystems by putting game design and user experience first and we are honored they've chosen Forte to help them bring their vision to life."
Powered by WPeMatico