Government of India officially recognises Esports as a part of "multisport event" – Reaction From Indian Esports Industry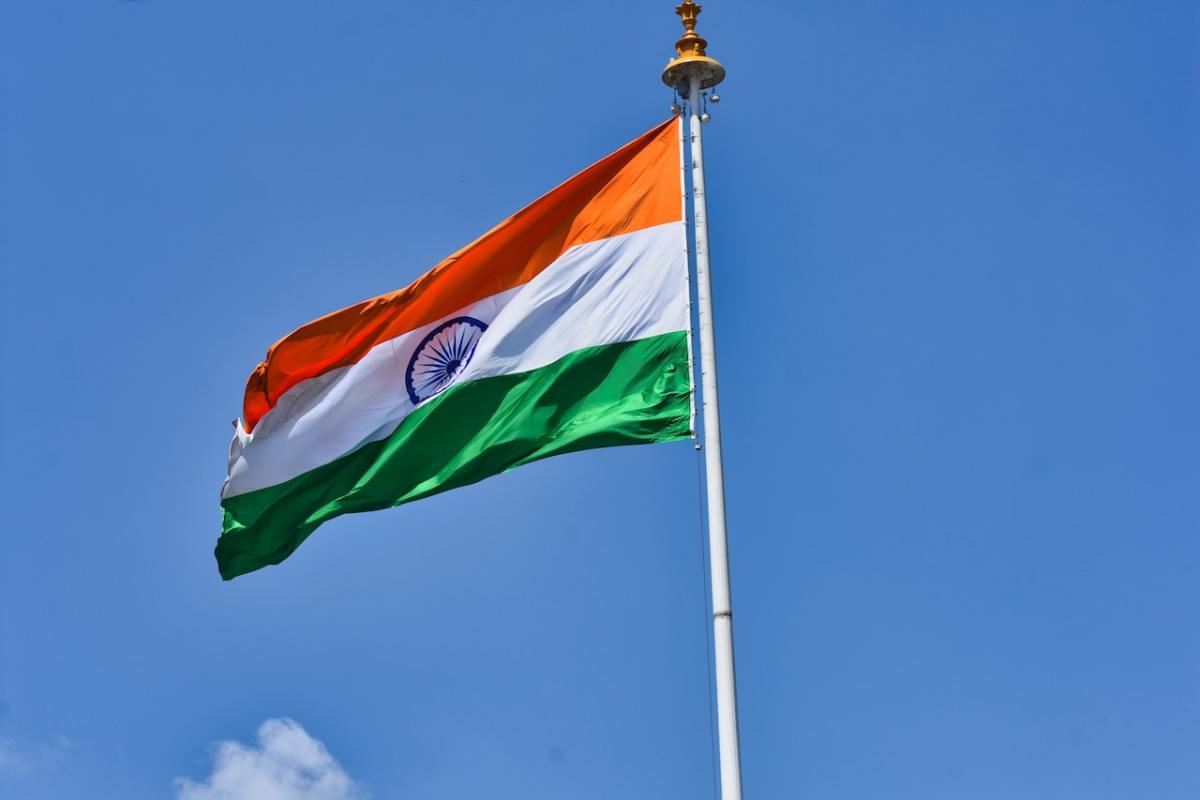 Reading Time:
3
minutes
The Indian government has officially recognised esports in the country. Esports will now be a part of the "multisports event" category in India under the Ministry of Youth Affairs and sports.

In regard to this recent big news, this cleared the air that Esports must not be clubbed under the umbrella term "Gaming". Esports (Electronic sports) is a competitive sport where esports athletes use their physical and mental abilities to compete in certain genres of video games in a virtual, electronic environment. 
Below are some of the quotes of the esports industry stakeholders:
Mr Lokesh Suji, Director, Esports Federation of India & Vice President of the Asian Esports Federation (AESF):
Great news for us to begin the New Year. We have been constantly working on establishing the difference between esports and iGaming, and finally, our efforts have been fulfilled. We welcome this announcement by our government under the leadership of Hon'ble PM Modi ji, which will open new avenues to pour in more investment opportunities in this booming industry. From now onwards, we will have to build the proper infrastructure, training facilities and coaching for our young esports athletes. Only a short time until we see Esports being placed in the same league as cricket, football, basketball, etc. and having similar fan power, scale and craze.

With the latest announcement and India recently competing for medals at the inaugural Esports Asian Games, people are shaking off the misconceptions linked with esports as a passion or career option. The year 2023 beholds greater opportunities for esports and we are anticipating more favourable developments, only making it bigger. It surely has been a great year for Indian esports.

Rohit Jagasia, Founder & CEO, Revenant Esports:
Today can be said to be the greatest day in Indian Esports history. The collective efforts of the entire gaming fraternity along with the Ministry of Youth Affairs and sports have finally reaped its rewards. We can now proudly consider Esports a legitimate sport in India. This revolutionary decision will not only transform the country's gaming landscape in terms of improved infrastructure, funding, exposure and providing education about the sector but will also put India on the global Esports map as a force to be reckoned with. The year 2023 is undoubtedly going to be the start of the country's golden era in Esports and with the Asian Games as well as the Olympic Esports Week also set to take place soon, there is a lot of success expected to be in store for the entire community. 
Mr Animesh Agarwal, Founder & CEO, 8bit Creatives
& an ex-esports athlete:
The entire Esports fraternity in India will be rejoicing with this welcome news which has certainly been a result of the gaming community's collective efforts spanning over the last few years. Esports have already been considered as a medal sport in the Olympics and Asian games and this news will further boost the sport in the country as it was long overdue. The industry inclusive of developers, players and creators as a whole is growing at a fast pace and to come full-circle this recognition will be very thriving for the industry. It presents a clean slate for gamers and proves to neigh-sayers that Esports is, in fact, a serious sport that deserves to be recognised for its skilled and hard-working players who will be competing against some of the world's best players and put India on the map of professional gaming countries.
At 8Bit Creatives & S8UL, this is a defining moment for us. The future of Indian esports holds great things from our side. We are committed to nurturing and supporting more and more esports players in our country, starting from ground zero with a refined vision of putting India on the map globally.
Powered by WPeMatico
Fun88 Announces Exciting Partnership with Dabang Delhi Kabaddi Club for Pro Kabaddi League Season 10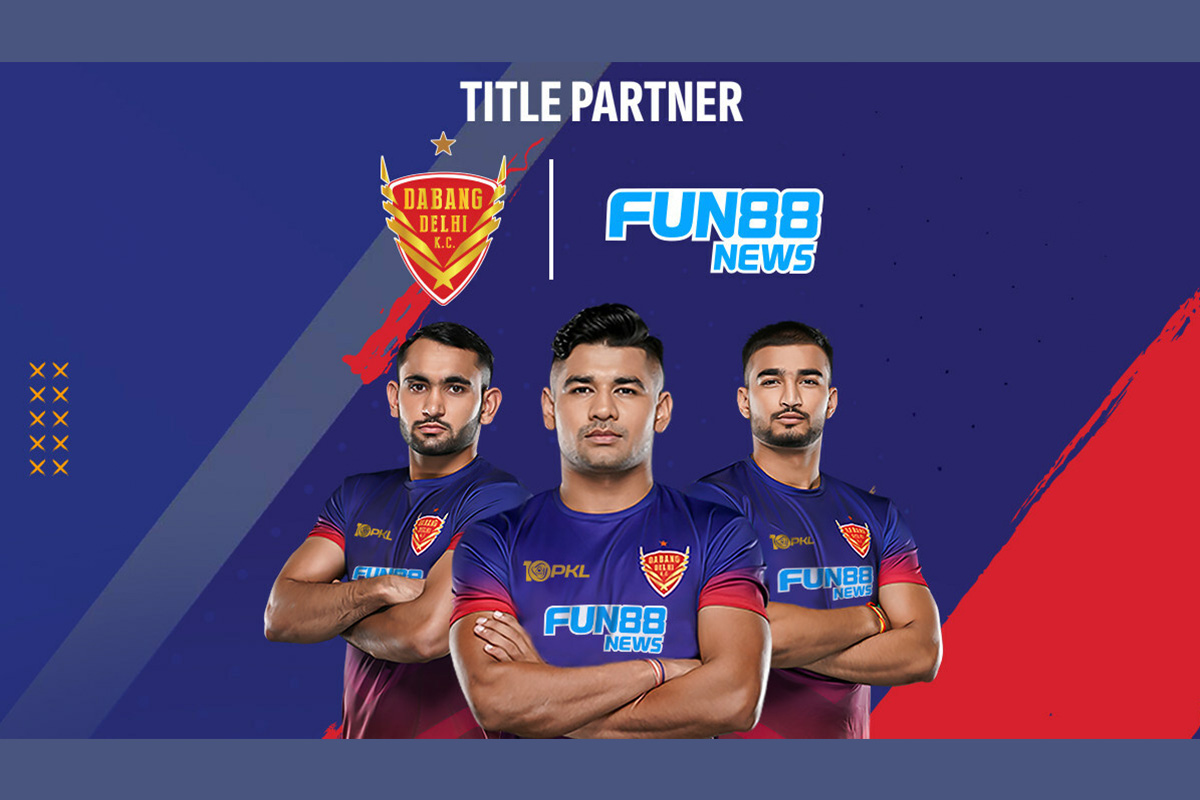 Reading Time:
< 1
minute
Online gaming brand Fun88 has announced its latest partnership, becoming the title sponsor of the Dabang Delhi Kabaddi Club, the current reigning champion of the Pro Kabaddi League Season 8, for the ongoing Season 10, which kicked off on December 2.
This collaboration marks a significant milestone in the world of sports and entertainment, bringing together two dynamic forces committed to delivering exceptional experiences to fans.
Dabang Delhi Kabaddi Club has consistently demonstrated excellence both on and off the kabaddi field, and this partnership reaffirms their dedication to providing fans with electrifying moments. Fun88, with its reputation as a premier gaming platform, aligns perfectly with Dabang Delhi Kabaddi Club's vision of success.
Durganath Wagle, CEO of Dabang Delhi KC, said: "We are thrilled to welcome Fun88News on board as a Title sponsor for the upcoming Pro Kabaddi League season. This collaboration represents a shared passion for delivering excitement and entertainment to our fans. Fun88's innovative gaming platform aligns seamlessly with our vision, and we look forward to a successful and engaging season together."
John Smith, Marketing Manager of Fun88, said: "FUN88 is delighted to be in association with Pro Kabaddi League Club Dabang Delhi. Together with the club, we live the dream of expanding our fan base, especially in India. FUN88 News is optimistic that this partnership will assist us in becoming the leading gaming, entertainment, and news platform in India."
India: Six People, Including Cops, Arrested After Ranchi Police Busts Illegal Gambling Den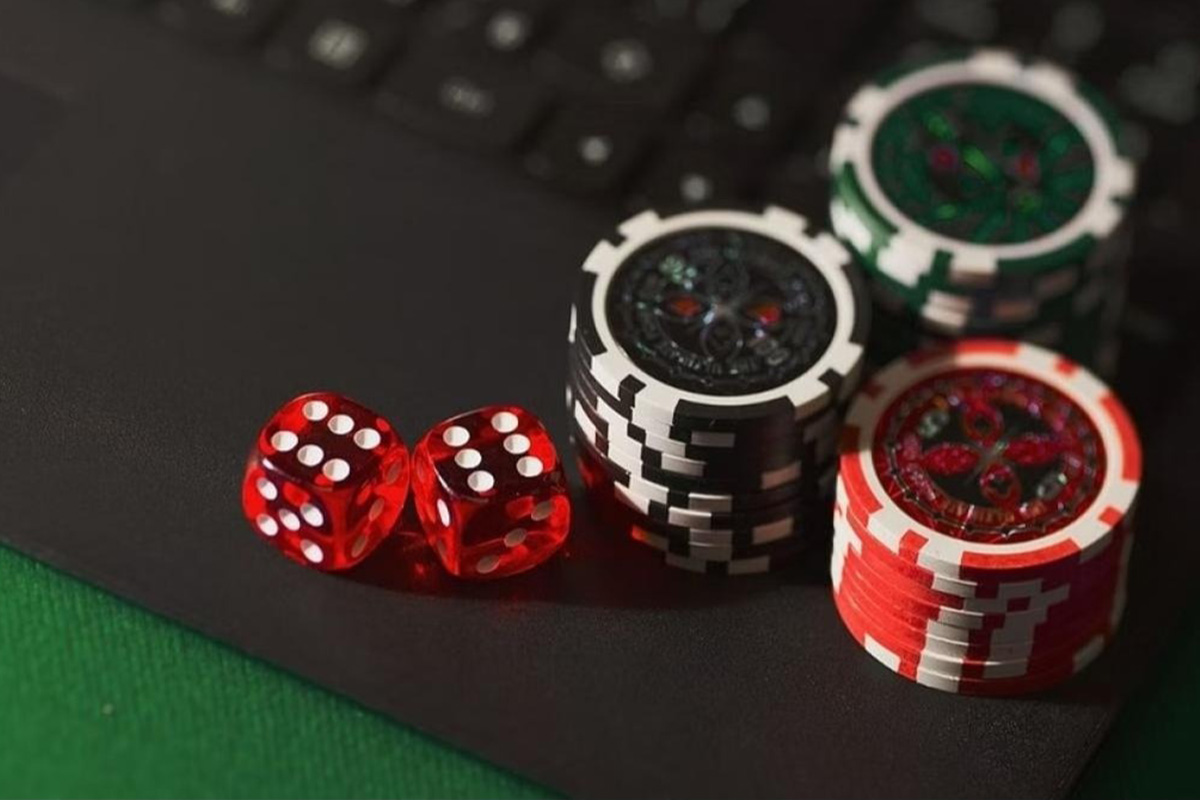 Reading Time:
< 1
minute
Six people, including cops, were arrested after the Ranchi Police busted an illegal gambling group in the Gonda area of Jharkhand's capital.
In recent news, six people, including cops were arrested after the Ranchi Police busted an illegal gambling den in the Gonda area of Jharkhand's capital. Acting on the received information, a police team raided the spot. Reportedly, a sum of five lakh rupees was seized from the accused.
BJP State President Babulal Marandi raised his concern over the incident, emphasising on the involvement of police personnel stationed at CM Hemant Soren's residence in the gambling operation. Marandi suggested that there might be pressure on the police, leading to potential manipulation of the case.
He even took to his official handle on X (formerly Twitter), to express his worries over the state's leadership being involved in wrongdoings. He also questioned where the money earned from the gambling activities was going.
The station in-charge Ravi Thakur confirmed the arrests. A detailed investigation into the matter is underway. The illegal gambling activities were reportedly ongoing in the police like area for several days. Upon receiving the information about the illegal gambling den, Ranchi SSP formed the team who conducted the raid.
Genting Berhad Reports Group Revenue of $1.57 Billion for Q3 2023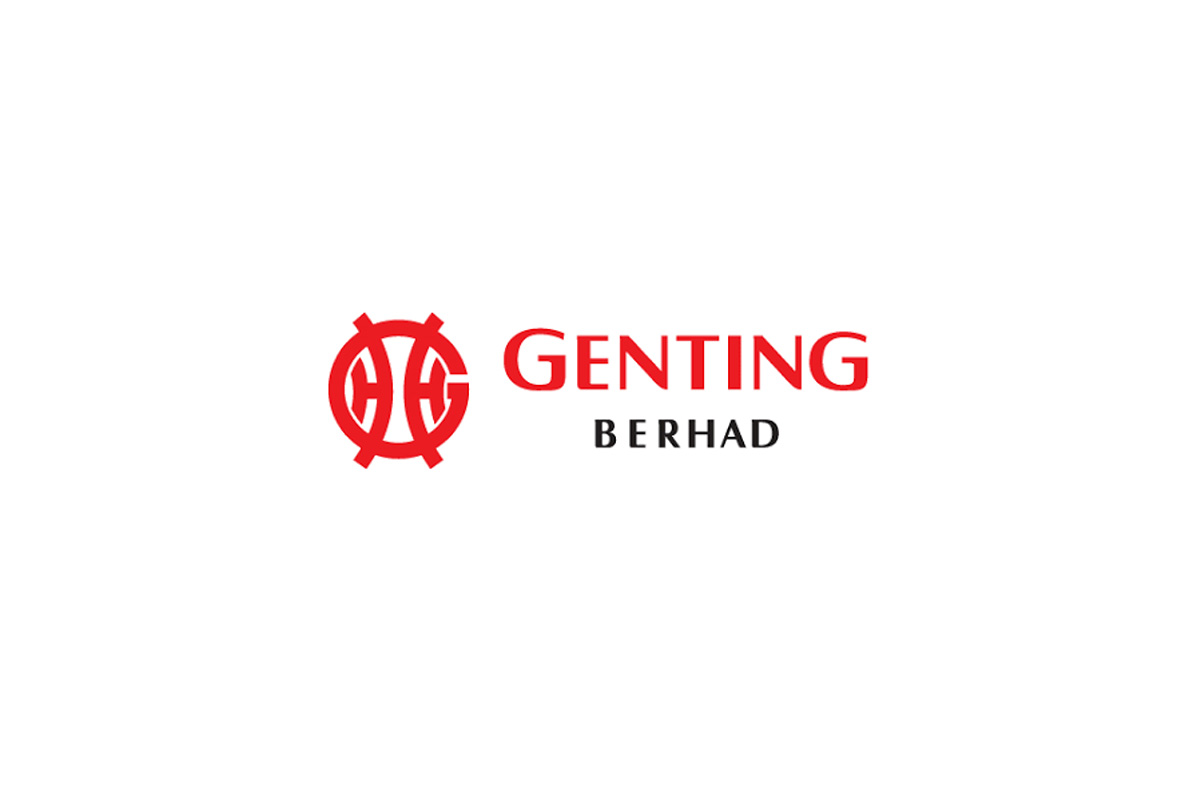 Reading Time:
< 1
minute
Genting Berhad has posted its financial report for the third quarter of 2023, highlighting a 20.39% increase year-on-year in its group revenue to RM7.37bn ($1.57bn).
This improved performance in the group's revenue was contributed mainly by the Leisure & Hospitality Division continuing to recover.
There was a significant increase in the group's net profit from the previous year's third quarter results, seeing them go up 177.16% to RM995m.
EBITDA also saw an increase, going up from RM2.06bn in the third quarter of 2022 to RM2.73bn in the third quarter of 2023, representing an increase of nearly 33%.
Resorts World Sentosa continued to benefit from the sustained recovery of travel and tourism within the region, seeing both revenue and EBITDA increase, while Resorts World Genting recorded higher revenue this quarter due to a higher volume of business registered by its gaming and non-gaming segments; owing to the relaxation of border control as compared to Q3 2022.
Genting mentions that its financial performance for the rest of the 2023 financial year may be impacted by a number of factors, including the continuation of domestic demand employment growth; and the regional gaming market is expected to continue its recovery as airline capacity and air connectivity in the region improves.
The report also mentions that Resorts World Sentosa has collaborated with a local charity organisation called Food from the Heart to fund, to enable the distribution of fresh, locally sourced produce to 2400 underprivileged families across the island over the next three years.