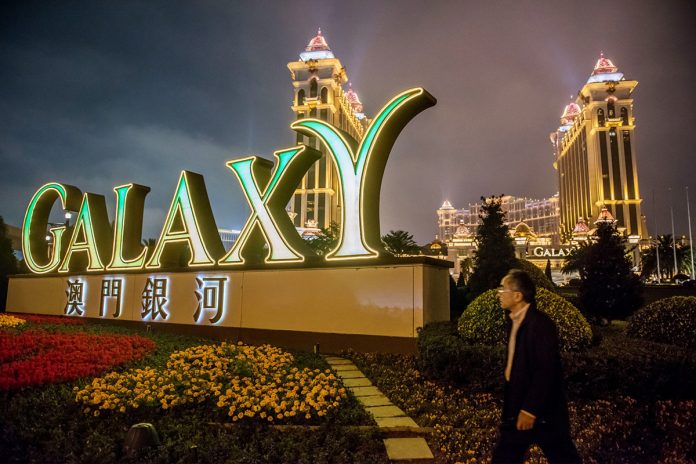 Reading Time:
< 1
minute
Galaxy Entertainment Group (GEG) has reported revenue of $4.3 billion for the third quarter of 2021 (Q3 2021), a 176% year-on-year increase.
The total is, however, a 23% quarter-on-quarter decline. Adjusted EBITDA for Q3 2021 was $503m.
For Galaxy Macau, Q3 2021 revenue was $2.8bn, a 353% year-on-year increase, but down 26% quarter-on-quarter. StarWorld Macau revenue amounted to $664m, up 234% from the prior-year period but down 29% from the previous quarter. And for Broadway Macau, revenue was $14m, an 8% year-on-year increase, with no change from the previous quarter.
GEG Chairman Dr. Lui Che Woo said: "During Q3 both Mainland China and Macau experienced highly publicised periodic outbreaks of COVID-19. As a result, selected travel restrictions were implemented during these periods which severely impacted Macau visitation and revenue.
"It is pleasing to note that once travel restrictions were lifted visitor arrivals quickly rebounded. This gives us confidence that there is pent up demand for leisure, tourism, travel within Mainland China.
"We would like to again acknowledge Macau Government for acting decisively to contain the most recent outbreak of COVID-19 including completing the mass testing of Macau's residents. GEG has been very supportive of the Government vaccination program by hosting both testing and vaccination facilities within our resorts. We are pleased to report that GEG has achieved a 92% vaccination level for team members and we are working hard to achieve 95% in the near future."
Powered by WPeMatico