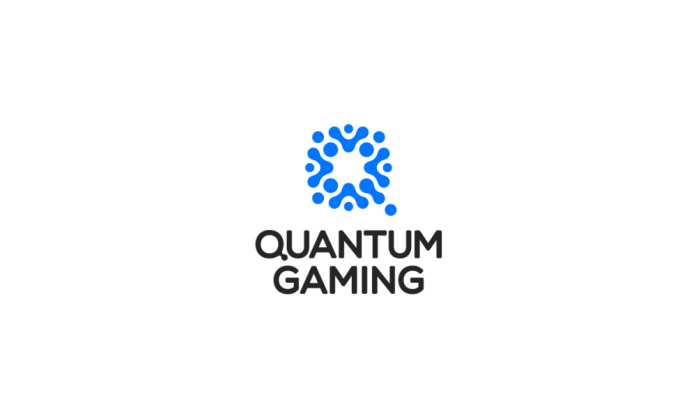 Reading Time:
< 1
minute
Quantum Gaming has now established a vital presence on AskGamblers, one of the most trusted casino affiliate portals.
AskGamblers is a top international brand that provides unbiased casino reviews, up-to-date news, and comprehensive guides so users can have the safest and best gambling experience possible.
From the very beginning, AskGamblers has been highly motivated to deliver accurate and fact-based content, acting as an independent source of truth and reliability for players. And their insistence on remaining objective no matter what has earned them immense respect from all parties involved in the casino business.
Since it is no small matter to take on the responsibility of guiding the players towards informed and responsible gambling, their mission and goal are not only useful but also very enlightening. With their incredible professionalism and commitment to fairness, the AskGamblers portal is undeniably one of the most valuable assets the casino world has.
When asked whether striving for honesty and objectivity is desirable in the casino business, Oliver de Bono, Quantum Gaming CEO, replied:
"If a company manages to prove itself as a reliable partner, then it has a much better chance of succeeding. You can have the best possible product/service on the market, but if no one believes you, you are doomed. AskGamblers knows it, we know it, and that unquestionable pursuit of excellence and trust is what brought us together in the first place. We are honored to be listed on such a prominent website and look forward to a wonderful working relationship."
Powered by WPeMatico