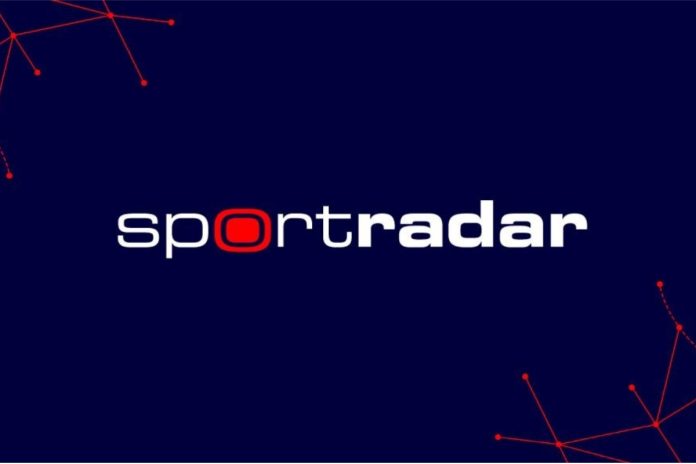 The 2022 edition of the American Gambling Awards is pleased to announce Sportradar is the 2022 "Data Service Provider of the Year." The American Gambling Awards are produced by Gambling.com Group Limited, a leading provider of player acquisition services for the regulated global online gambling industry.
Sportradar, the leading global sports technology company, is an official partner of numerous leagues and federations, including the NBA, NHL, MLB, NASCAR, UEFA, FIFA, ICC and ITF, covering more than 890,000 events each year across 92 sports. Sportradar handles up to 30 million odds changes per minute, covering 40 languages, with 99.9% proven accuracy.
Sportradar's data offering is of a unique breadth and depth, which is why it is the most popular live-odds service in the industry – supplying data to 98% of sportsbooks in the United States and more than 900 global sports betting operators.
Charles Gillespie, Chief Executive Officer of Gambling.com Group, said, "Sportradar has long been the preferred choice by operators when it comes to official data and live odds, and is very deserving of receiving the Data Service Provider of the Year award. Sportradar continues to set the standard in the online gaming industry."
Eduard Blonk, Chief Commercial Officer of Sportradar, said, "Sportradar is honored to be named the Data Service Provider of the Year and receive the highly coveted Golden Eagle trophy from Gambling.com and the American Gambling Awards. This award is a recognition of the excellent service we offer to our customers and provides further testimony to the industry-leading work we have done this past year."
Powered by WPeMatico