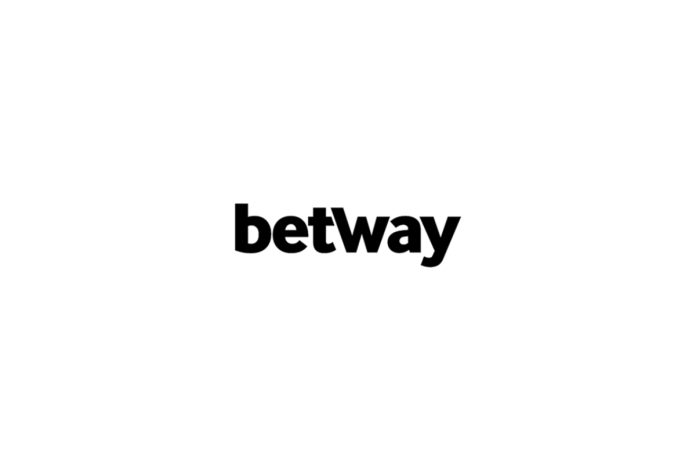 Today, leading global online betting and gaming brand Betway has been granted a licence to operate in Buenos Aires City, Argentina via their partner Bingo Pilar.
Granted by Loteria de la Ciudad de Buenos Aires "LOTBA", Betway have been given access and permission to operate uniquely and exclusively in the city, which holds around 3 million residents.
Betway will offer three core products within their new licence that includes Sports, Casino & Esports and customers will be able to access their products on via their website, with the Betway app also downloadable on the App Store.
Anthony Werkman, CEO of Betway said:
"It's been a long time in planning, so we're obviously very happy for the Betway brand to be going live in the city of Buenos Aires.
"Latin America is already a successful territory for us, so we're very pleased to be able to offer our products to the passionate sports fans in Argentina as we continue our growth in the continent."
Juan Pablo Barahona, Head of Buenos Aires City for Betway, said:
"It's a great achievement for the Betway brand to be granted a licence in Ciudad Autónoma de Buenos Aires, a region where sport is a huge passion.
"Our products are universally popular, so it's an exciting time for us as we showcase our proposition to the people of Buenos Aires."
Powered by WPeMatico