Super Group owned Betway granted licence in Buenos Aires City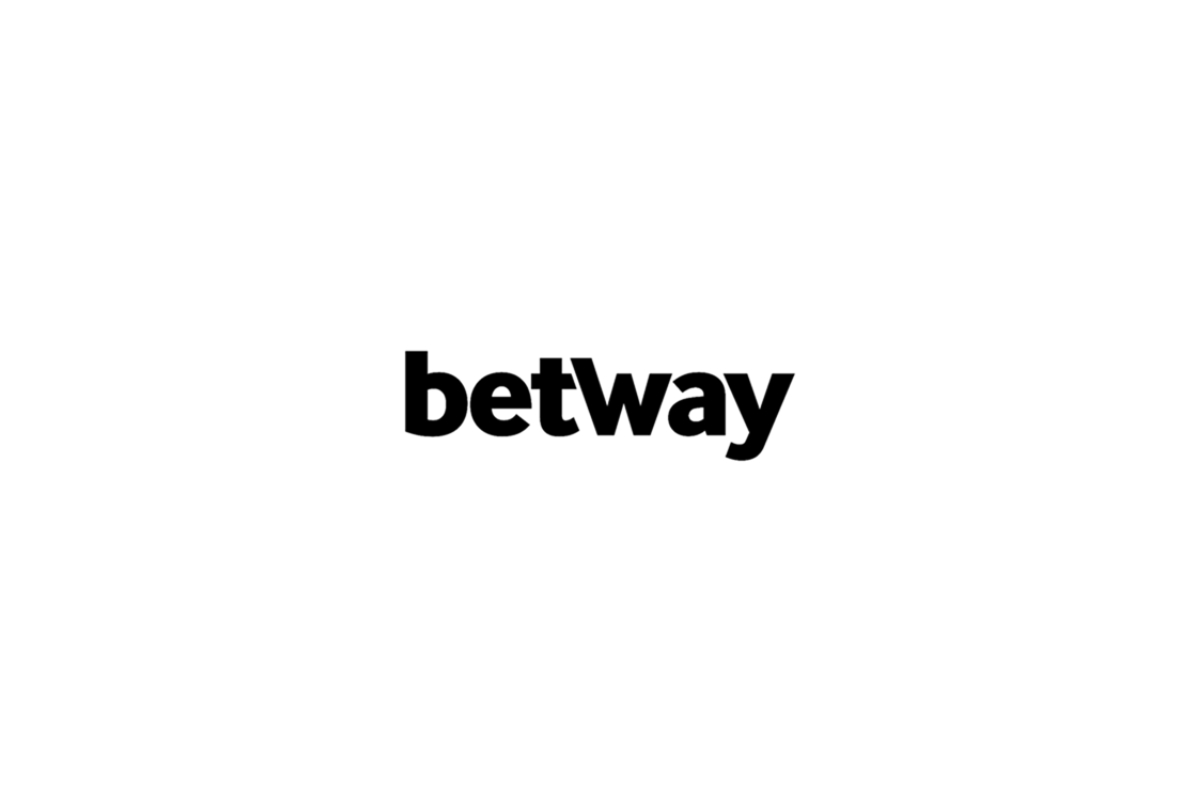 Today, leading global online betting and gaming brand Betway has been granted a licence to operate in Buenos Aires City, Argentina via their partner Bingo Pilar.
Granted by Loteria de la Ciudad de Buenos Aires "LOTBA", Betway have been given access and permission to operate uniquely and exclusively in the city, which holds around 3 million residents.
Betway will offer three core products within their new licence that includes Sports, Casino & Esports and customers will be able to access their products on via their website, with the Betway app also downloadable on the App Store.
Anthony Werkman, CEO of Betway said:
"It's been a long time in planning, so we're obviously very happy for the Betway brand to be going live in the city of Buenos Aires.
"Latin America is already a successful territory for us, so we're very pleased to be able to offer our products to the passionate sports fans in Argentina as we continue our growth in the continent."
Juan Pablo Barahona, Head of Buenos Aires City for Betway, said:
"It's a great achievement for the Betway brand to be granted a licence in Ciudad Autónoma de Buenos Aires, a region where sport is a huge passion.
"Our products are universally popular, so it's an exciting time for us as we showcase our proposition to the people of Buenos Aires."
Powered by WPeMatico
BMM Testlabs Is Ready to Perform Compliance in Three Brazilian States that have Authorized iGaming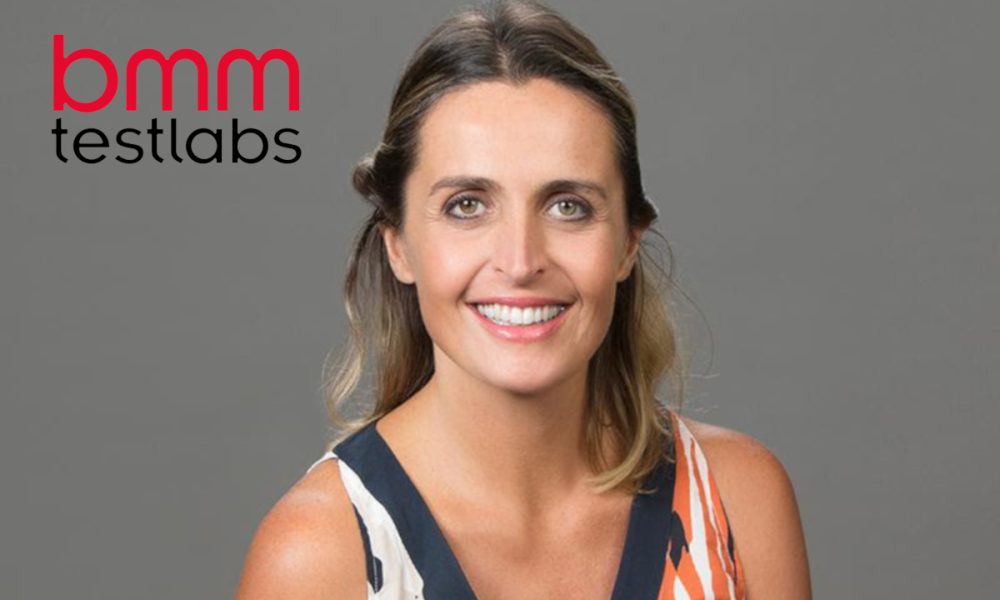 BMM Testlabs, the world's original gaming test lab and product certification consultancy, today announced that it is ready to perform compliance testing and certification in the three Brazilian states that have recently regulated iGaming and sports betting; Rio de Janeiro, Paraiba and Parana.
These three states are all in the process of granting operator licenses, which will allow operators to provide fixed-odds sports betting, casino games and games of skill.
BMM Testlabs, as part of its commitment to the Brazilian market, is establishing a local presence to serve the newly regulated Brazilian iGaming markets. BMM Testlabs will provide its full suite of compliance services and solutions including pre-compliance testing, customized security audits, geolocation testing and software quality assurance.
This exciting milestone is the result of BMM Testlabs' exceptional service to the global gaming industry, its commitment to the Latin America market for more than 16 years and the strong partnerships it has forged with regulators throughout the region.
BMM Testlabs is a trusted independent testing laboratory for compliance services throughout Latin America with offices in Argentina and Peru. The company's unparalleled understanding of the region's technical compliance requirements, high-quality product testing and dedicated local customer support services ensures customer confidence in their choice of a testing laboratory.
BMM Testlabs' Executive Vice-President of Europe and South America, Marzia Turrini (pictured), expressed enthusiasm for the momentum in Brazil and the potential for growth, saying: "We look forward to partnering with operators and suppliers to provide our best-in-class compliance and certification services for this new and potentially huge gaming market in Brazil".
SIS Returns to Sponsor Historic Argentine Derby at Hipodromo Argentino de Palermo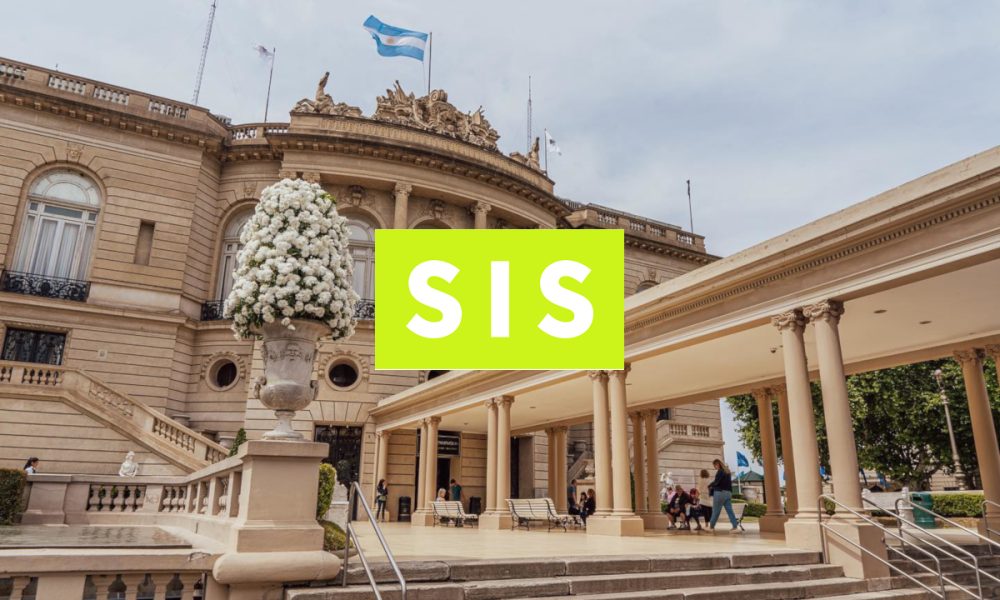 Sports Information Services (SIS), the leading multi-channel supplier of 24/7 live betting services, is once again sponsoring the historic Argentine Derby, the Gran Premio Nacional, at the Hipodromo Argentino de Palermo racecourse in Buenos Aires on November 11.
Through sponsoring the race, which serves as one of the oldest and most prestigious on the race calendar in Argentina, SIS further builds on the long-standing partnership at the Palermo course, where it is the exclusive global distributor of pictures and data.
The course hosts a plethora of group one races throughout the year including other significant events such as the Gran Premio Republica, Gran Premio Polla de Potrillos y Potrancas and Gran Premio Seleccion.
The sponsorship also serves to underline the firm commitment SIS has to support racing within the Latin America region following on from last year's event where Garabo-trained Handsome Boy reigned supreme.
All those races are available via SIS 24/7 Live Betting services, an end-to-end solution that offers round-the-clock betting events including live streamed pictures, data, on-screen graphics with betting triggers and an extensive range of markets and prices.
In total, SIS delivers more than 40,000 live horse racing events globally each year including races from Argentina, Brazil, Chile, Mexico and Uruguay.
"The Gran Premio Nacional is one of the highlights of the year in the racing calendar in Argentina and we once again look forward to sponsoring the race," the Vice-President for SIS Content Services, Michele Fischer, said. "The agreement further strengthens our relationship with the Hipodromo Argentino de Palermo racecourse in a region that is of great importance for both SIS and the racing industry as a whole."
"We're delighted to build on the success of last year's Nacional and continue to enhance our partnership with SIS," the Simulcasting Operations Director for Hipodromo Argentino de Palermo, Hernan Fucile, said. "The race is always an entertaining prospect and promises to attract viewers not just to Buenos Aires but across the globe when the action commences."
World Pool Set for Gran Premio Latinoamericano Debut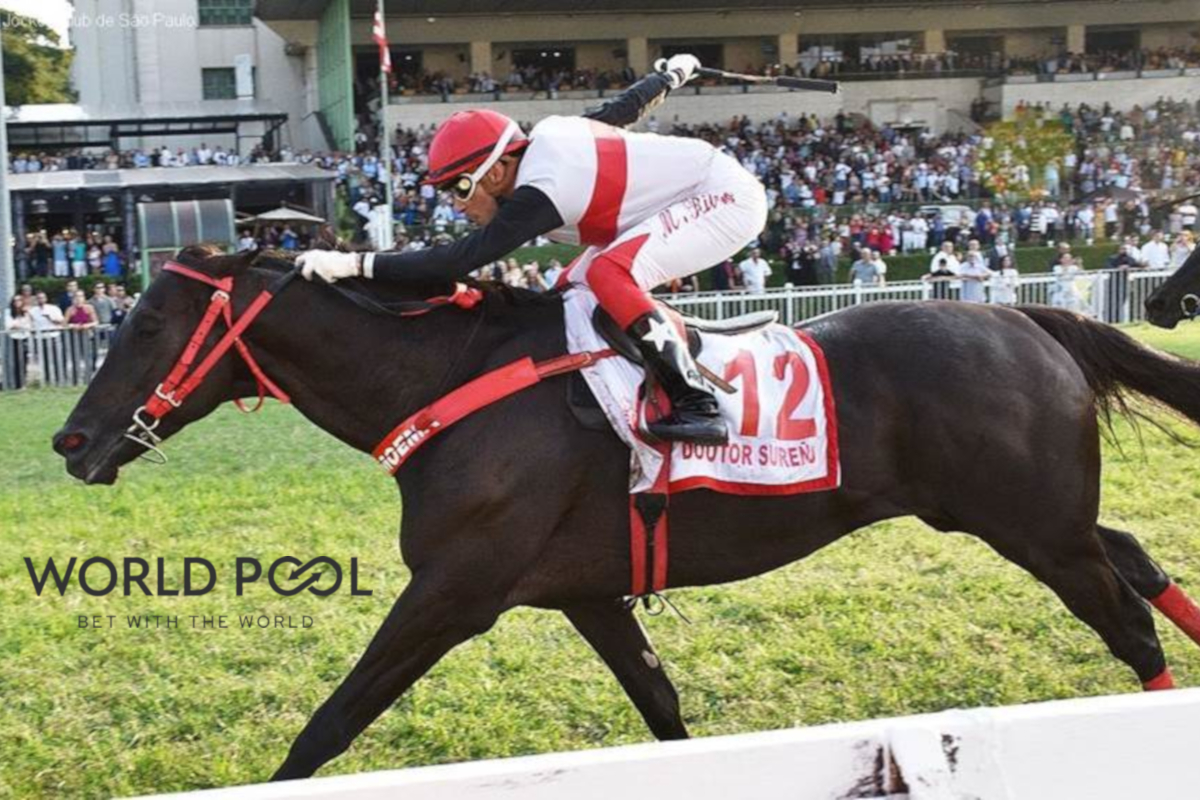 Latin America's biggest Group 1 race to be globally commingled
This Sunday's G1 Longines Grand Premio Latinamericano at San Isidro will, for the first time, be a World Pool event.
The Hong Kong Jockey Club (HKJC) has confirmed that while the local tote in Argentina will not commingle internationally, other partners' pools from the likes of Australia, France, North America and Hong Kong will be joined up by World Pool, the largest globally commingled horse racing pools created and powered by the HKJC.
Back-to-back Brazilian G1 winner Doutor Sureno is one of the leading contenders for this year's edition, which has been won previously by the likes of Aero Trem, who went on to finish fifth in The Saudi Cup in 2022, and Sixties Song, who also contested the 2017 G1 King George VI and Queen Elizabeth Stakes at Ascot.
The Latin American G1 contest will close what is set to be a bumper weekend of World Pool action, with five races on Turnbull Stakes Day from Flemington in Australia followed by four races from Newmarket on Sun Chariot Stakes Day. This is not only the first time the World Pool has been in operation in Latin America but also the first time it will be engaged across three continents on a single weekend.
"One of the core motives for World Pool is to connect totes from across the globe for the most important races, so we're delighted to have extended our reach to take in Latin America's biggest Group 1 contest," the Wagering Products Executive Director for the HKJC, Michael Fitzsimons, said. "The combination of Turnbull Stakes Day, Sun Chariot Stakes Day and then the Gran Premio Latinoamericano on Sunday makes this weekend's World Pool action a real Group 1 feast for punters around the globe."
Upcoming Fixtures:
| | | | | |
| --- | --- | --- | --- | --- |
| Date | Raceday | Country | Racecourse | Meeting Type* |
| 07/10/2023 | Turnbull Stakes Day | Australia | Flemington | P |
| 07/10/2023 | Sun Chariot Stakes Day | UK | Newmarket | P |
| 08/10/2023 | Gran Premio Latinoamericano | Argentina | San Isidro | S |
| 14/10/2023 | The Everest Day | Australia | Randwick | P |
| 21/10/2023 | Caulfield Cup Day | Australia | Caulfield | P |
| 21/10/2023 | British Champions Day | UK | Ascot | F |
| 28/10/2023 | Cox Plate Day | Australia | Moonee Valley | F |
| 04/11/2023 | Victoria Derby Day | Australia | Flemington | F |
*Meeting Type:
F – Full meeting – World Pool coverage on all races in the relevant meeting
P – Part meeting – World Pool coverage only on selected races in the relevant meeting
S – Single race – World Pool coverage only on this race in the relevant meeting
Please visit https:// WorldPool.HKJC .com/ for full details about World Pool and follow @WorldPool on Twitter for all the latest news.