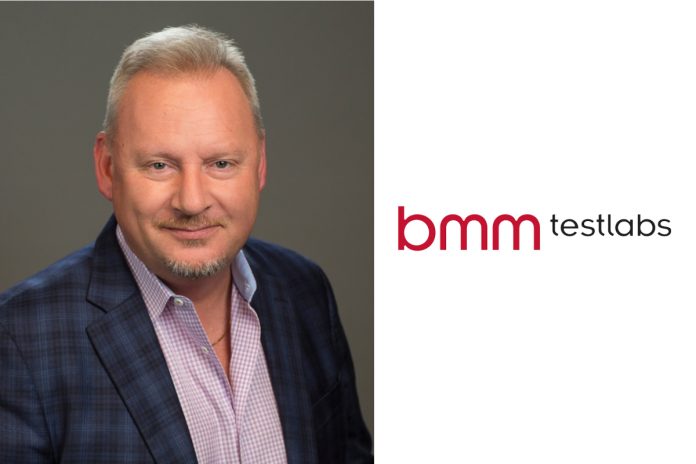 Reading Time:
2
minutes
The Gambling Business Group, the progressive cross-sector strategic body, has confirmed the appointment of Public Affairs specialists Henham Strategy. The consultancy is headed by Nick King, who worked as a Special Adviser in three different departments having started his government career working at the Department of Culture Media and Sport before moving onto the Department for Business followed by the Department for Communities and Local Government.
King, who also worked as a betting shop manager to help fund his university studies, will work on the GBG account alongside the former Liberal Democrat MP for Taunton Deane Jeremy Browne, who served as a Minister at both the Foreign Office and the Home Office during the Coalition Government.
Peter Hannibal, CEO of the Gambling Business Group said: "The appointment of a specialist organisation to support our activities in Westminster and beyond fulfils an intrinsic part of the ambitious new strategy for the Group, and comes at a critical time for the industry, with the White Paper due to be published in the coming months. We have been looking for the right organisation with the right background and skill-set to partner with us in delivering the political elements of our strategy and we are delighted to have secured the services of Nick King and the Henham Team. Their collective knowledge of the political process and their experience of Westminster will prove invaluable as we take the industry's arguments forward at this crucial time."
Steve Sharp, Chair of the Gambling Business Group added: "We are delighted with the appointment of Henham Strategy to support the GBG and its members set against the backdrop of the political challenges that we face, not least those that will inevitably arise from the White Paper as it transits through due process. Henham's experience and understanding of politics and the policy-making process drives what is a best-in- class consultancy service."
Henham is a fast-growing policy and public affairs consultancy, which works with local, national and international organisations across a range of sectors including sport and leisure, local government, planning, net zero and technology.
Powered by WPeMatico