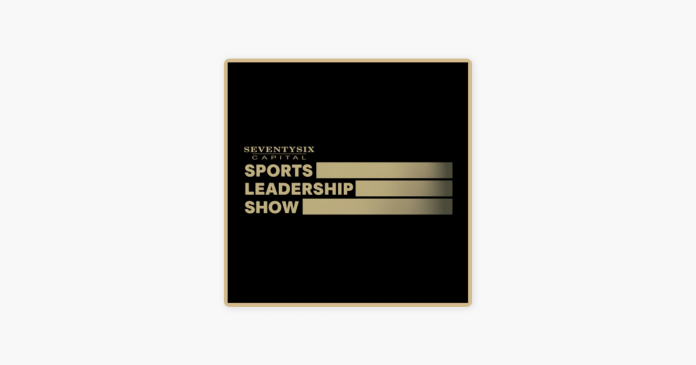 This week, Wayne Kimmel interviewed Mike Sielski, author of The Rise: Kobe Bryant and the Pursuit of Immortality, on the SeventySix Capital Sports Leadership Show.
On the show, Sielski tells stories from his book that details Kobe Bryant's early life up through high school and right up to when he jumped to the NBA.
Sielski is a sports columnist for the Philadelphia Inquirer and was named one of the top 10 sports columnists in the country by the Associated Press.
Prior to working for the Inquirer, Sielski covered New York sports at the Wall Street Journal and received the inaugural Stan Hochman Award in recognition of the best sports story in the Philadelphia region in 2015.
Powered by WPeMatico