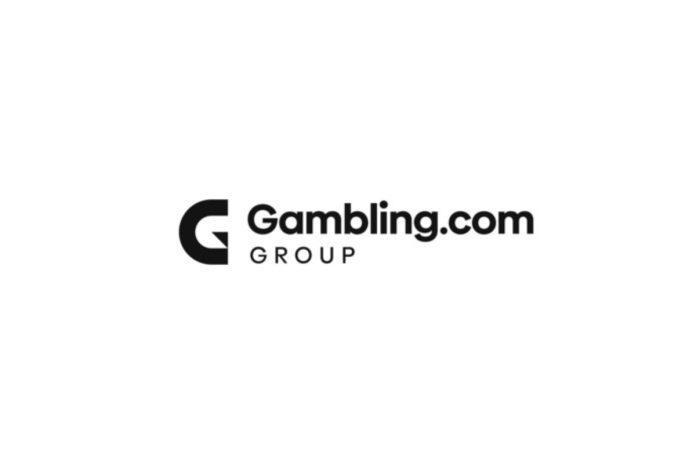 All-time Record Revenues in January Led by Strong North American Results
Gambling.com Group Limited, a leading provider of player acquisition services for the regulated global online gambling industry, today announced preliminary financial results for 2021, provided a January business update, and introduced its financial outlook for 2022.
Preliminary estimates of financial results for 2021
Based on currently available information, the Group estimates that, for the twelve months ended December 31, 2021:
North American revenue will grow approximately 90%
Total revenue will be in the range of $42.1 million and $42.5 million
Net income will be in the range of $12.4 million and $13.1 million
Adjusted EBITDA will be in the range of $18.2 million and $18.7 million, representing an Adjusted EBITDA margin of 43% to 44%1
Free cash flow will be in the range of $7.8 million and $8.5 million1
This unaudited preliminary financial information for 2021 is based on information available to the Group as of the date of this release, is subject to the completion of closing procedures, and has not been audited by the Group's independent public accounting firm. The Group will provide a more detailed update on its financial performance for 2021 and fourth quarter 2021 during its fourth quarter earnings call planned for late March.
January update
Revenue performance through the start of 2022 has been healthy in Europe and particularly strong in North America, due in large part to the launch of sports betting in New York State. The Group expects revenue for January to be the best single-month performance in the Group's 15-year history, even before consolidating revenue from RotoWire.com, which was acquired on January 1st, 2022.
"The year is off to an incredibly strong start," said Charles Gillespie, Chief Executive Officer of Gambling.com Group. "It is great to see our investments at the end of 2021 start to pay off and help drive strong growth, despite a particularly challenging comparable period in the first quarter of 2021 coinciding with Covid-19 related measures."
Outlook for 2022
The Group is introducing its outlook for 2022. Based on currently available information, the Group estimates that, for the full year 2022:
Total revenue will be in the range of $71 million and $76 million; and
Adjusted EBITDA will be in the range of $22 million and $27 million2
Gillespie further commented, "I am delighted with the strength in our underlying business, even before consolidating revenue from RotoWire in January and BonusFinder from February. We continue to invest in the business and expect to deliver another year of strong organic revenue growth complemented with additional revenue from the recent acquisitions. Great acquisitions, the launch of sports betting in states like New York and Louisiana, the expected launch of a regulated market in Ontario, and the debut of our media partnership with McClatchy together give me confidence that 2022 will be another brilliant year for Gambling.com Group."
Powered by WPeMatico