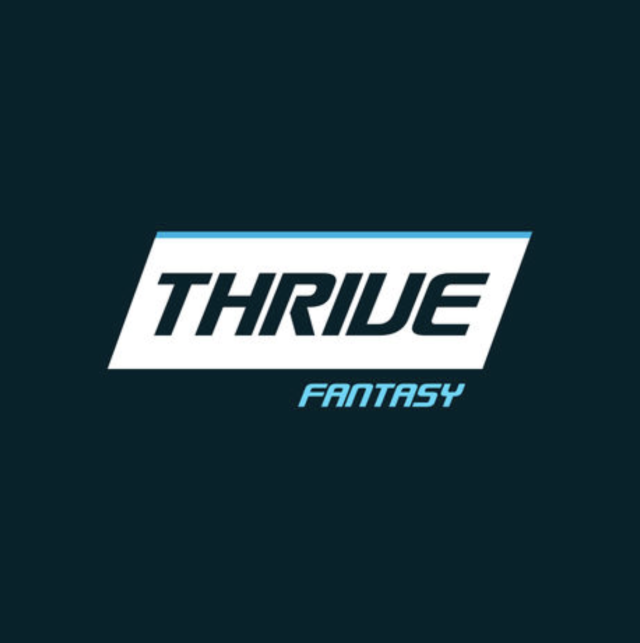 ThriveFantasy, the leading player prop daily fantasy sports, announced today it has signed on as a proud daily Fantasy Sports partner of the Los Angeles Chargers. The partnership provides Chargers fans with opportunities to participate in Thrive's customized daily fantasy contests throughout the season.
Of equal importance, ThriveFantasy will donate $25,000 to the Chargers Impact Fund to help those within the greater Los Angeles community who are most in need.
"The Chargers are a great organization in so many ways," says Adam Weinstein, founder and CEO of ThriveFantasy. "This partnership allows us to both give back to those who need it most, at a time when so many are hurting, as well as offer creative ways to help the Chargers engage their fanbase."
ThriveFantasy was created to give everyday fans a better chance at winning by challenging them to pick Chargers-only contests within its app to offer Chargers fans the chance to win tickets to Chargers Games at SoFi Stadium. Fans can visit their mobile app store to download the ThriveFantasy app today.
"We're excited to welcome ThriveFantasy into the Chargers family, especially as fantasy sports continues to grow in popularity. We also thank them for this wonderful donation to the Chargers Impact Fund which will truly help so many in the Los Angeles Community," said A.G. Spanos, Chargers President of Business Operations and the Chargers Impact Fund. "Thrive will give our fans a unique and engaging way to interact with their favorite team and, in this case, win cash prizes and tickets to Chargers Games at SoFi Stadium."
In the coming months, Chargers fans can download the ThriveFantasy app and keep an eye out for:
Match first time deposits up to $100
Custom Chargers-only contests throughout the 2021-2022 season
Powered by WPeMatico