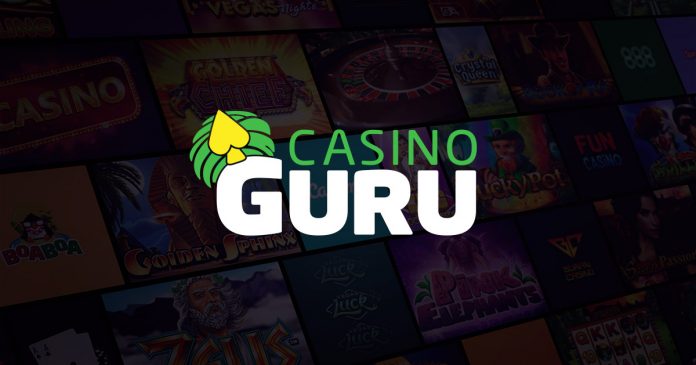 Reading Time:
2
minutes
Casino Guru invites college and university students to take part in a scholarship contest that involves writing an essay about problem gambling, responsible gambling, or other closely related issues.
Casino Guru hopes that this endeavor will help spread awareness about the dangers of gambling amongst college and university students, not only helping them stay safe should they choose to participate in gambling at any point in their lives, but also perhaps discovering a pressing issue they could focus on in their academic and professional activities.
"At Casino Guru, we care deeply about the issue of problem gambling and spreading the awareness of responsible gambling practices. We would like to encourage younger people and scholars to study this area and learn about it, perhaps inspiring a future career that will lead to making the gambling world safer, especially for vulnerable individuals. It is also necessary to educate the youth about the dangers of gambling, which we hope to accomplish as well."
According to research conducted by the Great Britain Gambling Commission, 34,3% of respondents aged 16 to 24 have gambled in the past four weeks. More than 4% of the same group of respondents experience at least a moderate level of problems leading to some negative consequences as a result of their gambling activities. It is, therefore, clear that the issues of problem gambling and adolescent gambling exist, and Casino Guru hopes to explore them with the help of participating students.
College and university students from all over the world can participate by submitting an essay about responsible gambling, gambling addiction, adolescent gambling, gambling regulations, or other related topics. The essay needs to be at least 3000 words long and submitted by the end of June 2021.
Submitted essays will be evaluated and the winning entry will be awarded by $1,000. Full terms of the scholarship are available on the Casino Guru website.
"We hope that this scholarship opportunity will motivate students to learn more about the issue of problem gambling. But it can also bring new, innovative insights and ideas, which we can then act upon to benefit the entire online gambling industry," commented Jan Kovac, one of Casino Guru's founders.
Powered by WPeMatico