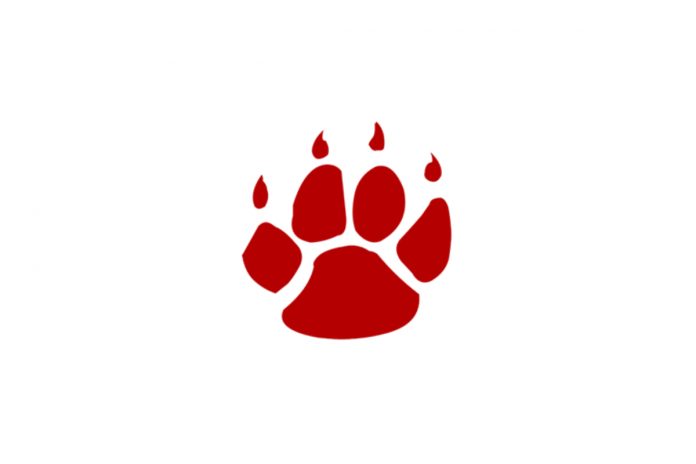 Reading Time:
2
minutes
Leading distributor further enhances its high-quality offering with Dragoon Soft portfolio
QTech Games, the number-one games distributor across Asia and all emerging markets, has announced its latest high-quality supplier alliance with rising-star studio, Dragoon Soft.
Under the terms of the deal, Dragoon Soft's full portfolio – featuring a myriad of elegant and expertly crafted slots, alongside classic table games like blackjack, baccarat, and poker – has been made available to QTech Games' clients and their players.
Integrating content from one of the most inventive online slots suppliers adds yet more localised muscle to QTech Games' premium platform, which is bringing the broadest portfolio of RNG games to Asia and other developing global markets, majoring in mobile, from established names to the industry's most exciting up-and-coming providers.
Dragoon Soft has already launched many memorable titles for Asian market, from innovative design of its 3 Gods Fishing slot, to mixed-rule formats like Golden Card Dragon & Tiger or Niu-Niu poker. Whatever the game, localised cultural proclivities are combined with the latest graphics and maths models that upgrade the player experience for the on-the-go digital space which is defining growth in a post-COVID-19 landscape.
This ever-evolving production line underscores QTech Games' diverse domain of gaming verticals, providing a comprehensive one-stop shop for worldwide operators across developing territories.
The agreement also extends Dragoon Soft's global scope, opening up margin markets from Asia and Eastern Europe to Latin America, and generating new revenue streams. QTech's partners will now benefit from Dragoon Soft's in-built gamification layers, improving player engagement for reliable retention in an increasingly competitive space.
As the fastest-growing distributor in Asia over the past few years, QTech's platform offers the broadest gaming portfolio around, localised for each region, with native mobile apps, powerful reporting and marketing tools, and 24/7 local-language support.
QTech Games CCO, Ulf Norder, said: "We're delighted to have partnered with Dragoon Soft, whose visually stunning and varied games underscore our premier platform's versatility. QTech Games' propriety technology means we're the one aggregator that is not just delivering excellent games but also adding engaging in-game features and tools which are constantly being enhanced and refined. It's helped us secure a unique position in the aggregation space at a time when many others are struggling to adapt and differentiate in the changing landscape."
"Wherever you set your scene in this ever-changing landscape, our platform champions a mobile-first mantra, packed with all the best localised games that cater to different cultural tastes. By way of simple instructive example, if you don't offer the fish game in China, there's no chance of becoming successful. And it's a similar story with the Andar Bahar card game in India, where the eyes of the industry are converging right now. That fact that Dragoon Soft share our vision, and already understand the demand for regional specificity throughout Asian and beyond, made them a logical partner.
A Dragoon Soft spokesperson added: "It's a thrill for us to finally team up with QTech Games. For, while Dragoon Soft is is already established in Asia, we feel sure our high-quality games will connect with even more players, now that QTech's premier platform is leading them to market. We can't wait to see how certain targeted titles pick up traction across a range of regions which, in many cases, break new ground for us."
Powered by WPeMatico