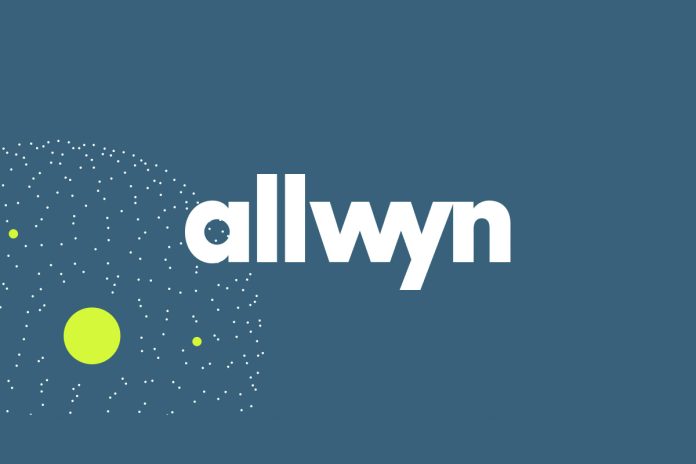 Reading Time:
2
minutes
Allwyn, a leading multi-national lottery operator, announced its inaugural partnership with the Peace Race (Zavod Miru), a prestigious Under 23's cycling tour, including teams from more than twenty countries, taking place in the Czech Republic.
Allwyn, as general partner, will bring its international presence and resources to support the tour's international expansion, accelerating its progress and changing more lives for the better.
The Peace Race has a longstanding history as one of the world's most inclusive and prestigious cycling tours. Founded in 1948, it was originally designed to promote peaceful cooperation within Central Europe in the wake of World War II and help ease Cold War tensions. Today, 75 years later and against the backdrop of the ongoing war in Ukraine, promoting peace and cooperation is vital in Europe and beyond.
The race is a global competition, focussed on the Under 23's category, enabling the next generation of elite cyclists to reach their full potential. The race is part of the Nations Cup, the highest category in the world for riders up to the age of 23, and is a serious test of endurance, taking place over four days in the Jeseníky mountains.
Many of those who take part in the Peace Race go on to compete at the highest level of international cycling. In the past, Tour de France winner Tadej Pogačar from Slovenia, two-time world champion Julian Alaphilippe from France and recent Giro stage winner Filippo Zana from Italy have taken part in the event. The Peace Race this year is taking place from June 8 to 11.
Pavel Turek, Allwyn's Chief Global Brand, Corporate Communication and CSR Officer, said: "We, at Allwyn, are looking forward to watching the events of this year's Peace Race unfold. This is an extraordinary event taking place in the beautiful Jeseníky mountains with 22 national teams participating from around the world. The race has a rich history and is rightfully regarded as one of the most inclusive and prestigious cycling tours in the world.
"As with other stages in the Nations Cup, it fosters the best emerging talent in cycling and affords many the opportunity to showcase their skills and pursue their dreams. What sets the Peace Race apart, however, is the competition's legacy of goodwill and cooperation, and we believe in its power to inspire and transform lives. We are excited to be a part of this tradition."
Leopold König, Race Director of the Peace Race, said: "Every year we see talented young competitors race here, who will soon find a place on the World Tour. Individual national teams send their best cyclists to the Peace Race. They are often on the rosters of teams from the elite division or belong under the wings of pro-continental teams. And everyone regularly praises the fact that the Jeseníky Mountains reveal the strengths of all riders. Without exaggeration, we can say that it is a race comparable to those somewhere in the Pyrenees or the Alps."