Tipico Sportsbook Prepares to Launch Sports Betting in Ohio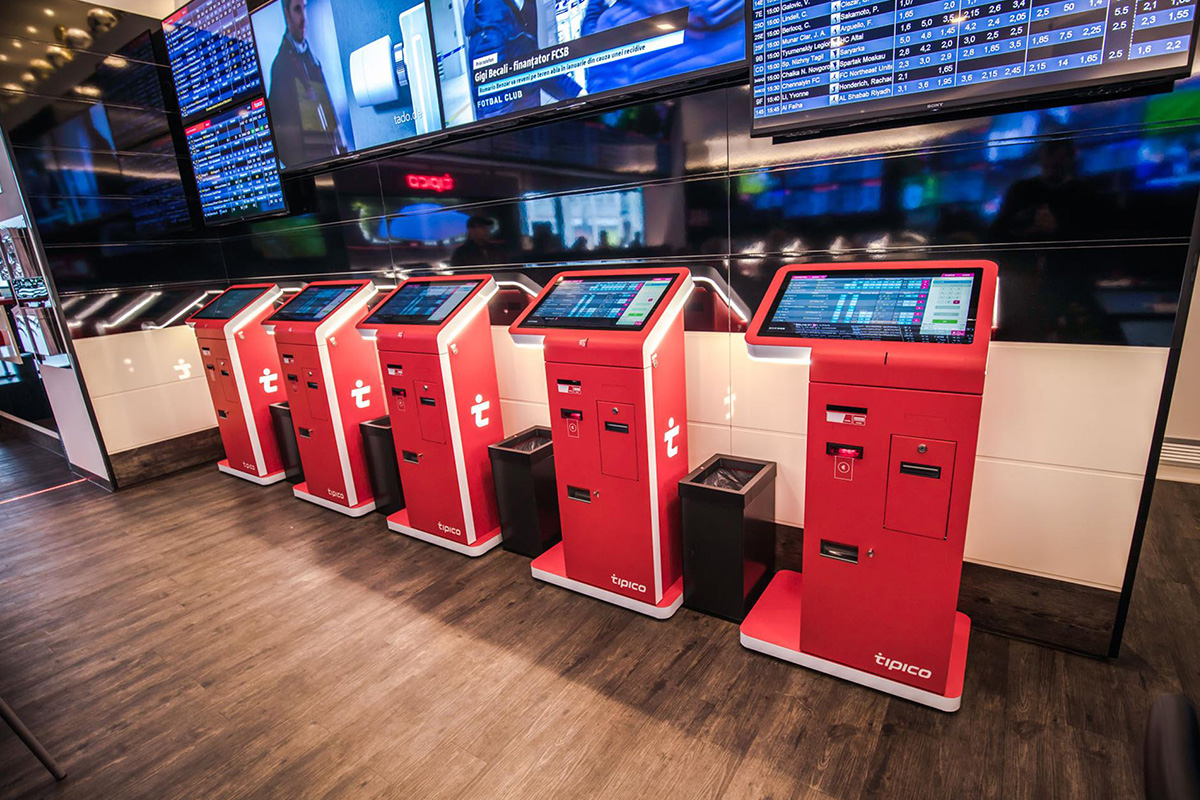 Tipico, a leading global sportsbook operator, has announced that its free-to-play game is now live in Ohio. Sports fans statewide can visit www.WinOhio.com to play a scratch-and-win contest to earn sportsbook bonuses, free bets, and win an Ohio fan experience within the Tipico mobile app (available on iOS and Android).
To celebrate its expansion into the Buckeye State before sports betting legalization takes effect on January 1, 2023, Tipico's "Win Ohio" statewide campaign will celebrate the platform launch and reward the state's most passionate sports fans.
The "Win Ohio" free-to-play game interface features four new gameplay opportunities every week: for NFL Thursday Night Football, College Saturday, NFL Sunday, and NFL Monday Night Football matchups. Users will accrue points on the Win Ohio contest leaderboard for each successful pick, which they can easily monitor on the contest homepage alongside their total winnings and entries.
Prizing throughout the contest period includes a $10 free bet earned for each week of participation and weekly bonuses distributed based on leaderboard placement, including $500 in Tipico bonus funds for the first-place leader, $250 for placing second, $100 for placing third, and $50 for each of the remaining competitors in the top 100.
In addition to earning bonuses and cash rewards, players will accrue entries into Tipico's Grand Prize Sweepstakes, which rewards 10 lucky winners with exciting prizes showcasing the best Ohio has to offer, including luxury hotel stays; five-star dining experiences; premium tickets to Ohio sporting events; and VIP concert tickets. The prize package is a $1500 value and can also be claimed in the form of Tipico bonus funds if desired by the winner.
"'Win Ohio' is a call to action for the diehard Ohio sports fan. After the long-awaited decision to legalize sports betting, we're thrilled to introduce Ohioans to a platform that shares their passion for wagering on sports and creates memorable, personalized experiences. We are on a mission to discover the most loyal fans in Ohio, and we look forward to providing them with the opportunity to compete for glory," said Tipico U.S. CEO Adrian Vella.
Powered by WPeMatico
Tipico Launches New Proprietary Online Casino Platform in New Jersey
Tipico, one of the largest sports betting and iGaming operators, has launched a new proprietary online casino platform, available across the state of New Jersey.
With the technology developed in-house for a growing audience of players, Tipico's updated iGaming platform merges the concepts of a fun and fresh UX often found in "social casino" into its "real money" offering. The platform provides users with market-leading speed and simplicity in withdrawals and deposits, gameplay, content browsing, and enhanced search capabilities.
Tipico has increased its processing speeds by 50% and withdrawal speeds by 7x, making it one of the fastest casino platforms in the country. Players can easily register, claim a bonus, deposit, and find their favorite games to easily place a bet online. Additionally, Tipico Casino has more than doubled its entry-point offer and its VIP offer.
Entry-Point Offer: New users who deposit $10 are eligible to access $100 in bonus funds and 500 free spins.
VIP Offer: Tipico will grant a 100% deposit match and 500 free spins for all first time deposits up to $500.
"On the heels of earning a first-place national ranking, we are excited to unveil a completely original experience for customers who desire to play Casino games in New Jersey. Unlike other online casinos that pigeonhole players, our product helps expedite the real money deposit and withdrawal process, providing a safe, secure experience. We are uniquely positioned to make huge leaps in 2024 and beyond with a combination of original and classic content, efficient processing, and our trusted brand heritage," said Adrian Vella, U.S. CEO at Tipico.
Tipico's new platform is rich with personalized content catered to individual players based on insights collected through Tipico's real-time data engine. Players can display and play up to four games at once and enjoy new video animations and seamless navigation during game breaks. Additionally, the Tipico Casino will branch away from its classic red and black color scheme in favor of a teal, navy, and magenta palette to attract a more diverse audience.
Recent partnerships to expand Tipico's catalog include the addition of White Hat Gaming and Konami, live with 16 game studios. Tipico offers 707 games on desktop/Android and 441 games on iOS. The newest available games include slot games such as Ted, Peaky Blinders, and Dynamite Dash, complementing classic favorites such as Blackjack, Roulette, 88 Fortunes, and Endless Treasures.
Tipico Selects PayNearMe's MoneyLine Platform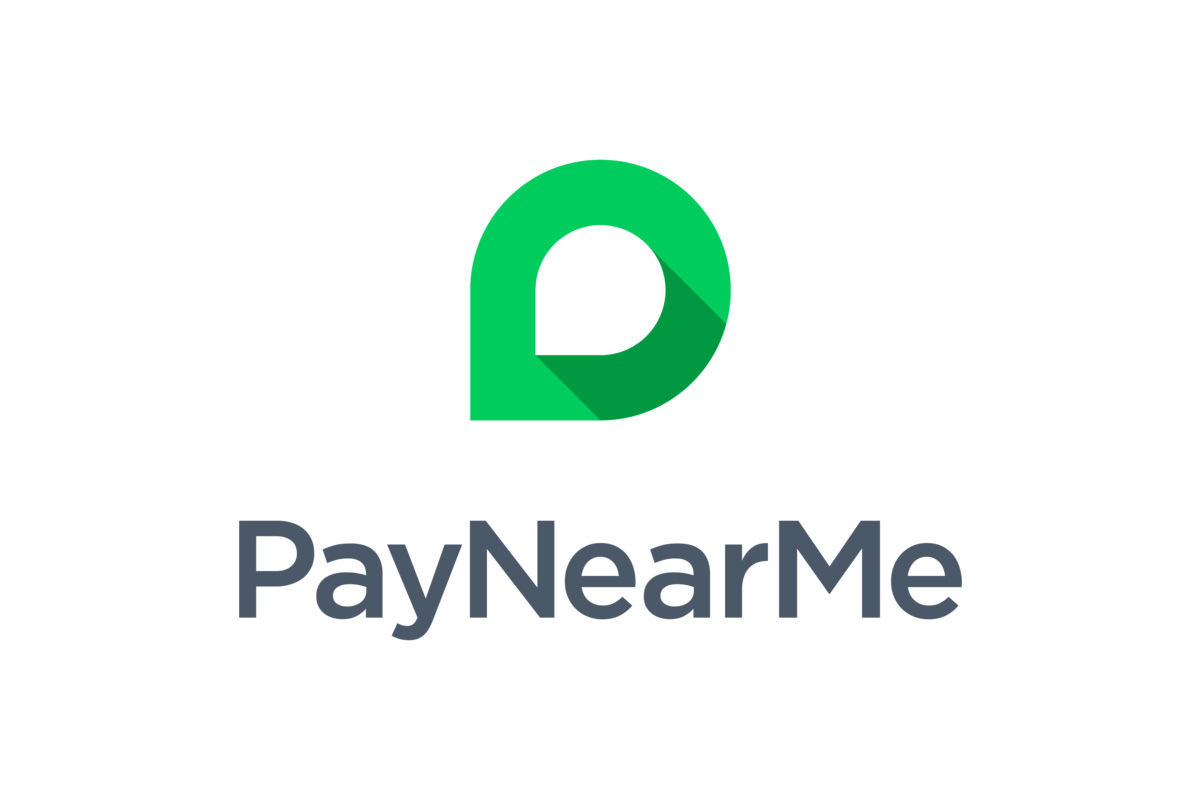 PayNearMe, provider of the modern and reliable payments platform designed to manage the complexities of iGaming and sports betting, announced that Tipico, a leading global sports betting and iGaming operator, selected the MoneyLine platform to consolidate disparate deposit and withdrawal solutions onto a single platform.
Tipico has added cash and Cardless Cash at ATM, and switched its ACH, PayPal and Venmo integrations to the MoneyLine platform. This consolidation enables the operator to streamline operations, reduce expenses and upgrade its player experience by offering more payment choice for deposits and withdrawals.
"As our sportsbook expands and the market evolves, we need a scalable payments platform that allows us to deliver the seamless experience that our customers deserve. The Moneyline platform was the obvious answer. The flexibility of the platform made it easy to integrate with our custom-built Player Account Management System. Through this partnership, we can future-proof the deposit and withdrawal experience by quickly and easily offering new tender types as they become available. With the single integration, we can significantly reduce the burden on our technical resources," Adrian Vella, CEO of Tipico, said.
In addition, Tipico will be able to leverage PayNearMe's data-driven Insights dashboard to gain better visibility into the payment journey, allowing them to innovate and improve the customer experience.
"PayNearMe is thrilled to partner with Tipico to offer their players a full suite of deposit and payout options. Our MoneyLine platform is built from the ground up to service two complex and highly regulated industries—real-money gaming and payments. As a fintech company that understands the complexities of both markets, PayNearMe is well-equipped to tackle the unique challenges operators face as they enter new markets and seek to streamline operations, improve margins and increase customer loyalty and acquisition," Leighton Webb, Vice President and General Manager of iGaming and Sports Betting at PayNearMe, said.
Tipico Sportsbook Launches Campaign for NFL and College Football Season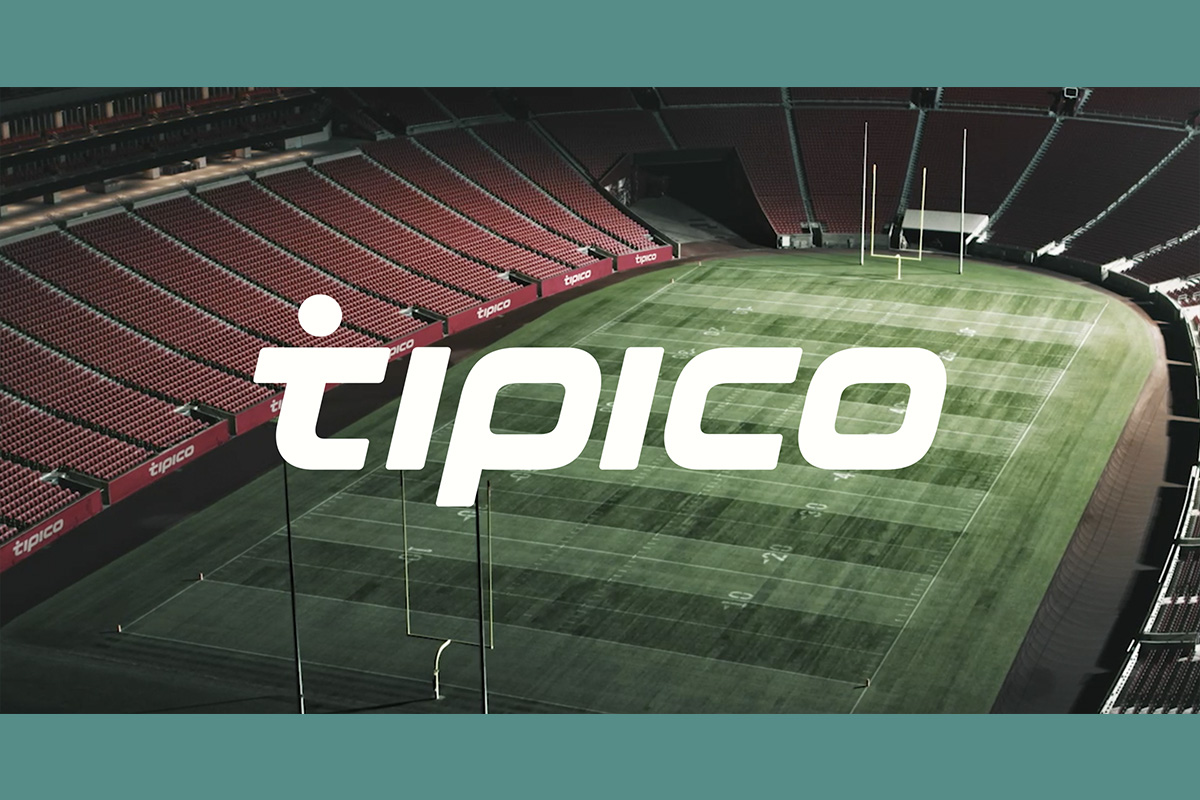 Tipico Sportsbook has launched a new digital marketing campaign for the NFL and college football season.
Named "Bet Against Your Rival," this initiative engages NFL fans in Colorado, Ohio, and New Jersey, where Tipico operates. The eligible customers in these states will receive weekly bet credits, allowing them to bet against their home team's historic rivals.
In Ohio, fans can wager against the Pittsburgh Steelers, while in New Jersey, the target is the Dallas Cowboys. In Colorado, fans can place bets against the Oakland Raiders.
The campaign is being promoted across various channels, including Tipico's website, social media, and digital out-of-home advertising. The campaign also highlights Tipico's expanded roster of celebrity ambassadors, which now includes Cardale Jones, an Ohio State football star, offering a $30 OSU bet credit and $150 in additional credits with a $50 deposit.
Former NFL player Josh Cribbs provides customers with $150 in bet credits and a $30 "Dawg Pound Bet" for the Cleveland Browns with a $50 deposit. Similarly, fitness model and media personality Callie Bundy offers first-time users $150 in bet credits and a $30 bet with a $50 deposit.
Adrian Vella, US CEO at Tipico, said: "We are ecstatic to partner with an elite class of local athletes, influencers and gameday personalities, particularly those close to the hearts of our customers in Ohio."
Throughout the fall, Tipico customers will have access to weekly promotions and game-related content. "Odds Flash" will provide enhanced odds for selected markets on Sunday games. Additionally, Tipico plans to launch an NFL pregame show featuring special guests and betting analysis on Sunday mornings. This show will be available for live streaming on the Tipico app, Facebook Live and YouTube. Furthermore, Ohio bettors can access expert insights through Tipico and its partner BigPlay. The collaboration between Tipico and BigPlay will extend to events and tailgates in Cleveland during Cleveland Browns' home games throughout the 2023 season.