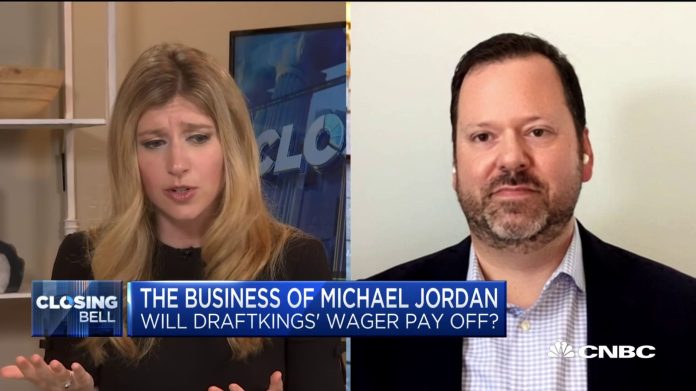 This week, Wayne Kimmel's guest on the SeventySix Capital Sports Leadership Show was Barry Jonas, Managing Director and Senior Gaming Equity Analyst at Truist Securities.
Truist Securities is an investment banking platform that includes strategic advisory, M&A and capital markets capabilities for corporate and institutional clients.
Jonas follows companies in the sports and gaming industries, and is focused on US-listed gaming companies, which include digital and land-based operators, B2B technology suppliers, affiliates, and gaming REITs.
Prior to joining Truist, Jonas worked at IGT and later served as Vice President at Wells Fargo and Vice President at Bank of America.
Tune in to find out more!
Powered by WPeMatico