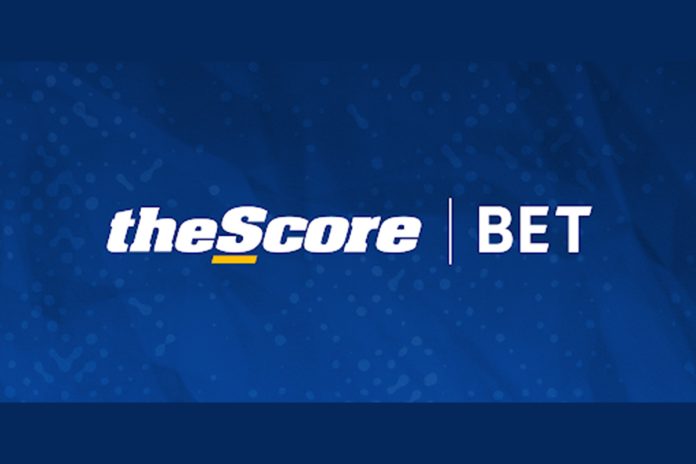 theScore Bet is launching new commercials in its "GET INTO BET MODE" marketing campaign, featuring Canadian actors Jon Lovitz, Russell Peters and Patrick J. Adams.
The new ad series promotes theScore Bet's improved sportsbook offering with 10x more sports betting options, robust online casino product, and integrations with theScore media app.
Aubrey Levy, Senior Vice President of Content and Marketing for theScore. Said: "We're bringing back our GET INTO BET MODE campaign with new themes and new talent as we enter the action packed fall sports season. This new campaign phase is tailored toward educating fans, many of whom re-engage in the fall, on key theScore Bet product enhancements and features. Specifically, we've significantly upgraded our product with increased sports betting options and have expanded our iCasino catalog. We're also leaning into our exclusive Blue Jays partnership with a baseball spot that highlights how we seamlessly merge media and betting. The engaging personalities we've selected – Jon, Russell and Patrick – each uniquely channel theScore Bet to drive home our product messaging in entertaining fashion."
Toronto-based marketing agency Diamond conceived and created the ads, which were directed by comedy director veterans, Ryan McNeely and Josh Martin.
Powered by WPeMatico