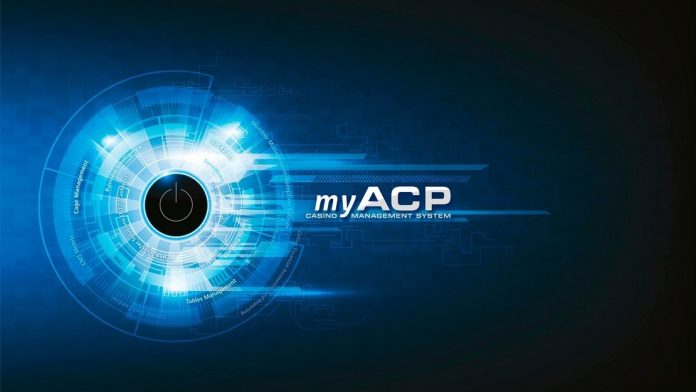 Reading Time:
2
minutes
Casino Corfu in Greece, a part of Vivere Entertainment Group, has installed Novomatic's myACP Casino Management System across its gaming floor.
The system went live in Corfu with the core Accounting, Control and Progressives modules as well as Player Tracking and Loyalty Club, Cashless and Live Gaming modules. As a central management, processing and reporting tool, it fully satisfies the latest compliance and reporting requirements of the Hellenic Gaming Commission.
A total of 111 slot machines and 15 live gaming tables are managed via the myACP system, enabling not only a centralised floor management but also smooth analysis and fully automated reporting processes in real time.
The Cashless operation additionally helps reduce cash traffic within the casino, instead promoting secure cashless transactions and thus supporting the management's complex set of safeguarding measures and strenuous efforts against the spread of COVID-19.
The myACP Player Tracking and Loyalty Club employ targeted marketing activities via the promotional module and various customer-centric features that are seamlessly integrated with the cashless functionality.
"The myACP system installation proves that in spite of the difficult economical and travel situation this year, the group's vision for excellence in customer services and constant investment in leading gaming technologies will cement our position of one of the major casino operators in the region," Konstantinos Piladakis, CEO and Managing Partner of Vivere Entertainment, said.
"The comprehensiveness of its functionalities, multiple modern features and the powerful architecture of the myACP Casino Management System make it an ideal tool to successfully navigate casino operations in dealing with the new industry challenges," Asterios Papaoikonomou, Director of Casino Corfu, said.
"The uncertainties brought by the pandemic have shaped lots of businesses worldwide, especially in the land-based sector, but NOVOMATIC stays strong as ever and consistent with its superior product and customer support. Therefore, the recent myACP system installation in Greece adds value not only to our Casino Management System solution, but also to the brand," Sonya Nikolova, VP Sales Asia & Africa and myACP System Europe, said.
Powered by WPeMatico