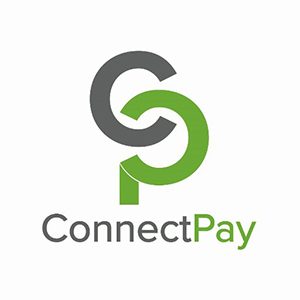 ConnectPay is the banking alternative for rapidly growing online-focused businesses. We position as a modern brand that delivers a connected and usability-focused customer experience to fast-paced online businesses. Leveraging our extensive know-how and network, ConnectPay shortens the distance of power between under-served digital businesses and mainstream banks. We do this by creating products with enhanced capabilities, continuously optimized to meet the needs of the modern digital consumer.
In order to put our vision to motion, we've made it our mission to provide:
Streamlined on-boarding and know your customer (KYC) processes
Accessibility and services through open banking with the latest and best of breed technologies
Business minded approach towards our ever-changing digital clients' needs.
Products
Business accounts and payment services (BAPS)
 Merchant services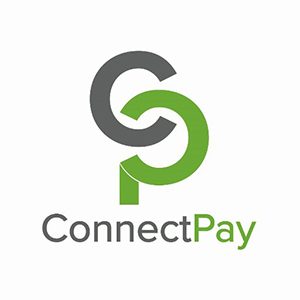 You must login to post comments