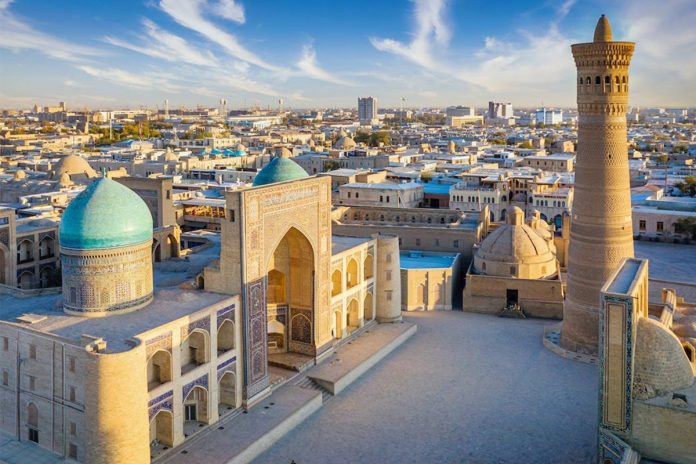 Reading Time:
< 1
minute
The Uzbekistan government has formed a "composition on the selection of a single lottery operator for the Republic of Uzbekistan."
Recently, the office of President Shavkat Mirziyoyev revealed that it had sanctioned a demand to be led by the Capital Markets Development Agency in developing a decree on the appointment of a national lottery operator and its governing frameworks.
Within its mandate, the agency has gathered key criteria from the Uzbek ministries for trade, foreign investment, treasury, sports, law, health and the Olympic Committee to "define the main tasks in the field of lottery organisation."
Each department has submitted its demands and requirements on how Uzbekistan should organise and conduct lotteries, benefitting "socially significant projects," in the areas of healthcare, sports education and culture.
Further input has seen all departments submit best practices on how to regulate "risk-based games using modern technologies."
Within its decree, the Uzbek government outlines its main objective in developing a National Lottery operator that distributes "at least 60% of its proceeds from lottery tickets."
Having gathered ministerial input, the Capital Markets Agency will now move to "determine the basic requirements for a single lottery operator as candidate."
The decree's formation carries significant political importance with Uzbek Prime Minister Abdulla Nigmatovich Aripov overseeing its development, led by Atabek Nazirov as Director-General of the Capital Markets Agency.
Powered by WPeMatico