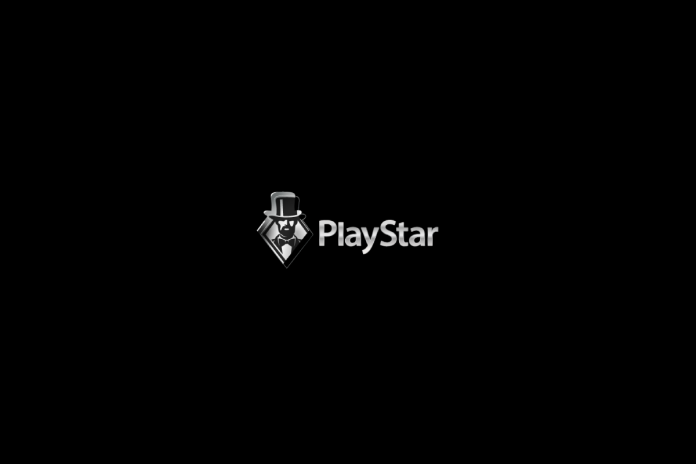 PlayStar, an online iGaming casino app today announced they will be giving away several high-value prizes at two upcoming New York Jets home games. Jets Ring of Honor member Wayne Chrebet will also make an appearance to interact with fans at PlayStar's tent ahead of the games.
"PlayStar places a high value on rewarding our customers," said PlayStar CMO Jon Bowden. "We can't wait to reach and reward new players, and we think there is no better way to welcome Jets fans to PlayStar than with the chance to win thousands of dollars' worth of coveted prizes."
Each new user who registers for PlayStar and makes their first deposit to play an online casino game will be entered into a sweepstakes to win one of the following prizes: club tickets and sideline passes to an upcoming Jets game, PlayStar branded merchandise, signed Jets memorabilia or a grand prize of $1,000. The winner of the $1,000 will be notified and handed the prize just before kickoff. Jets legend Wayne Chrebet will be on-site to sign autographs and take photos with fans while they sign up for the app.
PlayStar's branded tent will be open in MetLife Stadium's Tailgate Zone from 10 a.m. to 1 p.m. ET before the Jets host the Bears on Nov. 27 and the Lions on Dec. 18.
PlayStar is now live on the App Store and Google Play Store for consumers in New Jersey.
T&C's apply. The concierge invites anyone over the age of 21 and physically in the state of New Jersey to sign up at NJ.PlayStar.com. If you or someone you know has a gambling problem and wants help, please call 1-800 GAMBLER.
Powered by WPeMatico