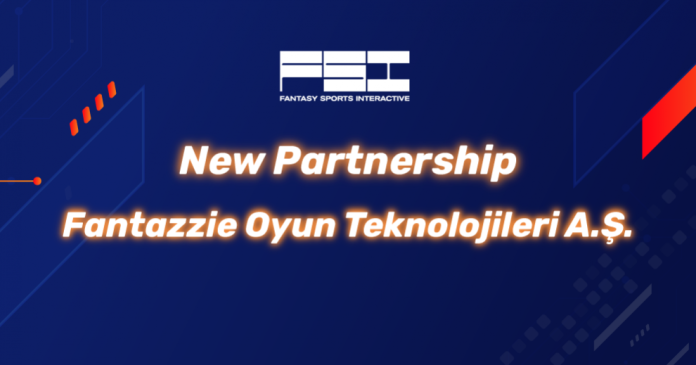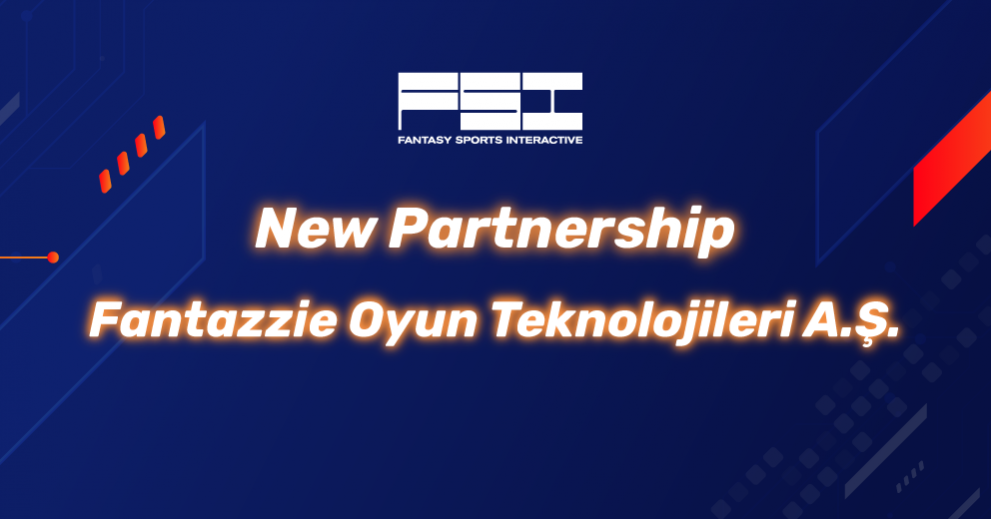 Reading Time:
2
minutes
FSI – Fantasy Sports Interactive Ltd. is thrilled to announce that they have launched a customised Fantasy Sports solution with Fantazzie Gaming Technologies (Fantazzie Oyun Teknolojileri A.Ş), offering innovative fantasy games to the Turkish audience.
Fantazzie A.Ş is a cutting-edge company with the vision to offer modern, engaging fantasy sports products to Turkey's sports fans.
Following our partnership, the FSI and Fantazzie Teams have been working together for the creation and launch of an engaging Fantasy Sports platform offering weekly fantasy contests with Free-to-Play options and In-App-purchases.
The Fantazzie website and native app soft-launched for the kick-off of the 2022-2023 Turkish Süper Lig Season, on 5 August, to offer Fantasy Süper Lig Contests.
Less than 2 months later, the Fantazzie App ranked 1st in the iOS App Store Top Apps for Turkey, and 4th at the Play Store.
The unique gameplay experience is driven by the Fantazzie Marketplace and the exciting entry Boosters the users can buy with in-app currency "FanGold " in order to boost their entries, team, or even specific athletes, and win extra Fantasy Points to beat the opponent Managers on the Leaderboard!
Fantazzie makes the user experience even more immersive, featuring the official team logos and player photos of the Süper Lig Clubs on FSI's customized interface, as official partners of the Süper Lig Clubs.
Following the successful product launch, Fantazzie A.Ş launched a large-scale marketing campaign to reach the Turkish audience through digital media and the official channels of the Süper Lig Clubs, promoting an exciting contest for a Samsung Galaxy Z Fold4! The contest was communicated via the official instagram accounts of the majority of the Süper Lig teams, totalling over 20 million followers!
Keeping up the momentum, FSI will be powering Fantazzie's games for the upcoming World Cup,  the most prestigious soccer competition in the world.
The FSI platform will be running Fantazzie's Contests for the flagship FIFA Tournament taking place in November, allowing Fantazzie managers to select all-star athletes from the top 32 national teams, and follow their statistics throughout the month-long tournament.
"We are thrilled to bring Fantazzie's platform and vision to life, and we are proud to provide this engaging fantasy solution to the passionate football fans of Turkey! Working alongside the Fantazzie A.Ş Team has been a constructive experience for us, and we look forward to continuing our fruitful collaboration." stated FSI CEO, Dennis Tsalikis, about the partnership and launch of the Fantazzie platform.
Powered by WPeMatico