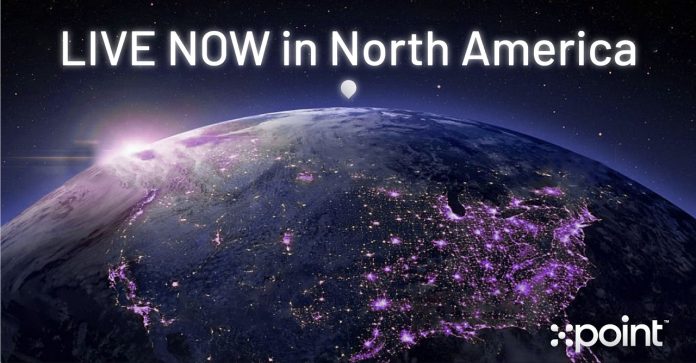 Xpoint, the leading geolocation and compliance technology company specializing in North American sports betting and iGaming markets, has announced that Xpoint Verify – Xpoint's real-money gaming geolocation product – is now live in-market in the USA with Sporttrade, the first dynamic sports betting and trading exchange where you can trade sports bets like you trade stocks.
The news that Xpoint Verify is now live with Sporttrade, initially in New Jersey ahead of a rollout in further U.S. states, reinforces the rapid growth that Xpoint is seeing as it brings its game-changing geolocation real-money sports betting and iGaming technology to market across North America.
"Sporttrade is a revolutionary brand, bringing real innovation and customer-focused sports betting technology to the U.S. market, and we are proud to be part of their team," commented Marvin Sanderson, Xpoint CEO and Co-Founder. "This announcement marks another milestone for Xpoint, and will serve as a further accelerant for new customer acquisition, supporting our growth targets and helping us continue to transform our marketplace."
Xpoint Verify is Xpoint's real money gaming geolocation product, and is offered alongside Xpoint Lite, the go-to option for Daily Fantasy Sports (DFS) operators. Embedded within partner platforms (web and apps), Xpoint Verify provides operators with state-of-the-art geolocation technology which helps ensure they meet North American regulatory and compliance standards, and uses location data to help them unlock the true potential of their geolocation investment.
"We were attracted to work with Xpoint because they bring real innovation, rich experience of our industry, and most of all a true sense of partnership by going deeper than just simply verifying customers' location," commented Alex Kane, Founder and CEO of Sporttrade. "Our companies share many attributes, and we are both focused on transforming our markets. We are delighted to have Xpoint as a core partner of ours."
Powered by WPeMatico