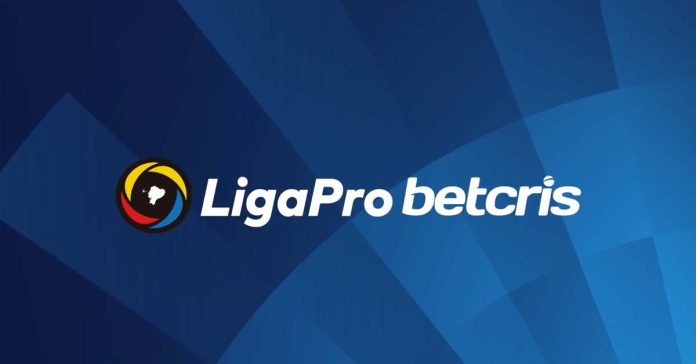 The Professional League of Ecuador, the country's primary soccer league, announced that the Ecuadorian soccer championship corresponding to the 2022 season will begin on Friday, February 18. This is exciting news for soccer fans across the country, as well as Latin America. It's also particularly thrilling to Betcris. The region's largest sports betting operator sponsors the league, which is officially known as LigaPro Betcris.
LigaPro Betcris is overwhelmingly popular. Betcris sponsors the league because of its commitment to the region, as well as its drive to support local communities. The operator became the official sponsor of the league last year, signing an historic agreement that marked a first in the country.
The 16 teams that participate in the first division of Ecuadorian football are in the planning stage of their season and have already begun with the pre-season work. At the same time, their managers are still busy with player signings and sales.
For the upcoming season, soccer fans in Ecuador will have more access to the games. Star Plus (Star+), the streaming service owned by The Walt Disney Company, will have the broadcasting rights for all LigaPro Betcris games. This also means that Betcris will gain additional exposure for its brand throughout the region.
Powered by WPeMatico